Notion website builder to build content-first websites
Simply write in Notion, and publish using custom-domain in minutes.
20+ free templates, super fast loading speeds, and SEO optimized.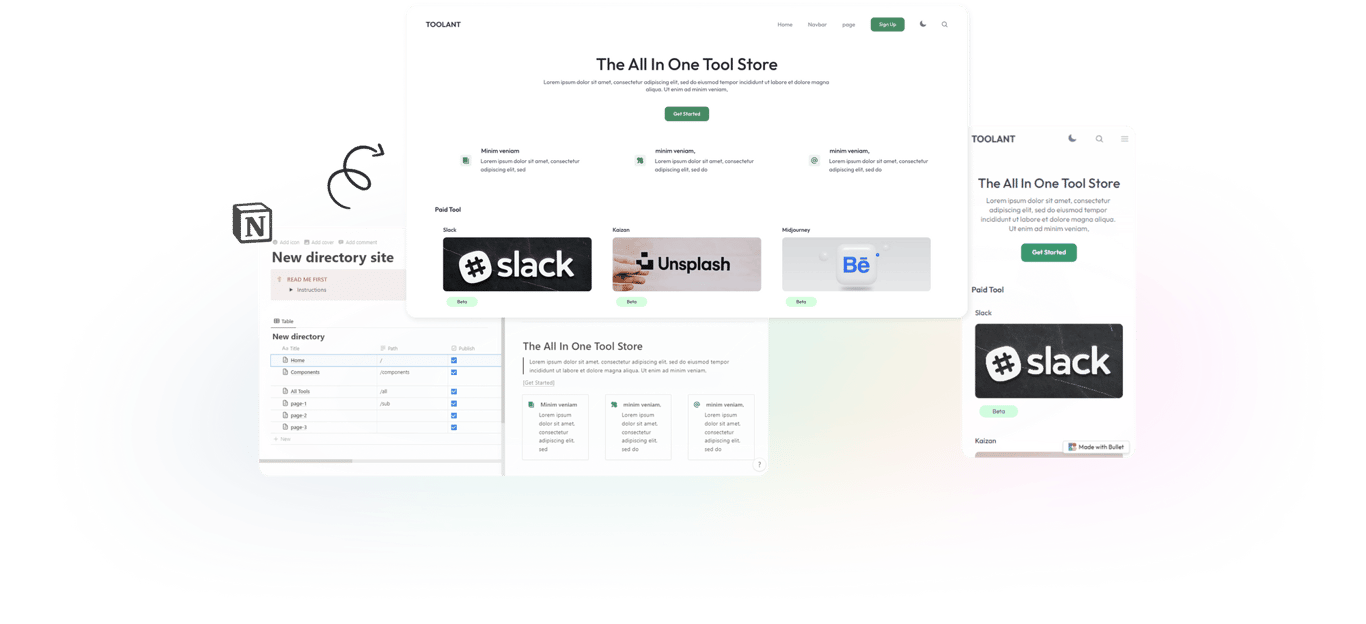 Everything you need to turn your notion to website.

Experience freedom and efficiency with Bullet to build a beautiful notion website. Seamless integrations, and an intuitive UI for simple publishing and teamwork.
Zero dependencies on developers
No more stealing developer's time for every little bump in your website journey.
Easy collaboration with Notion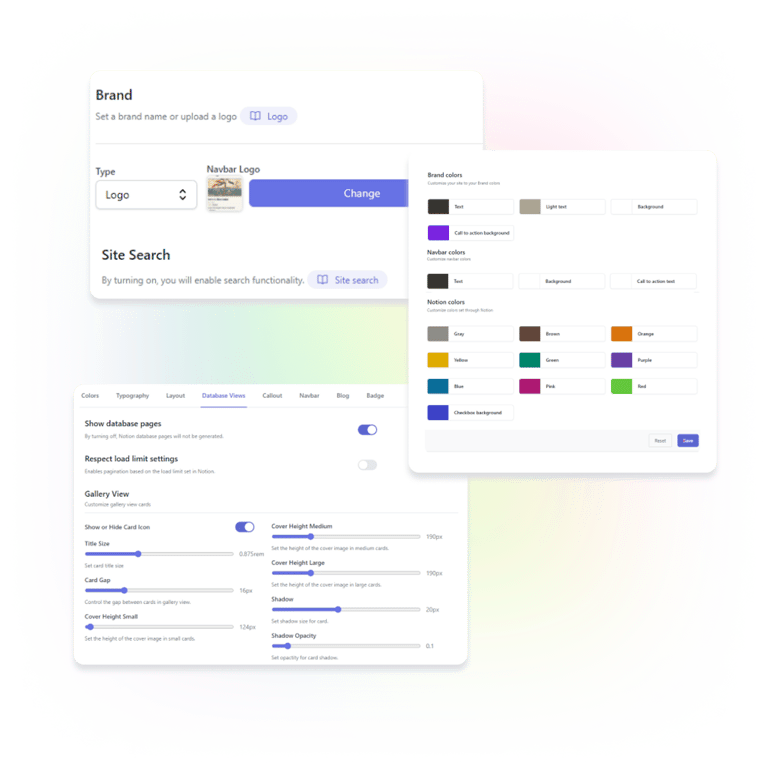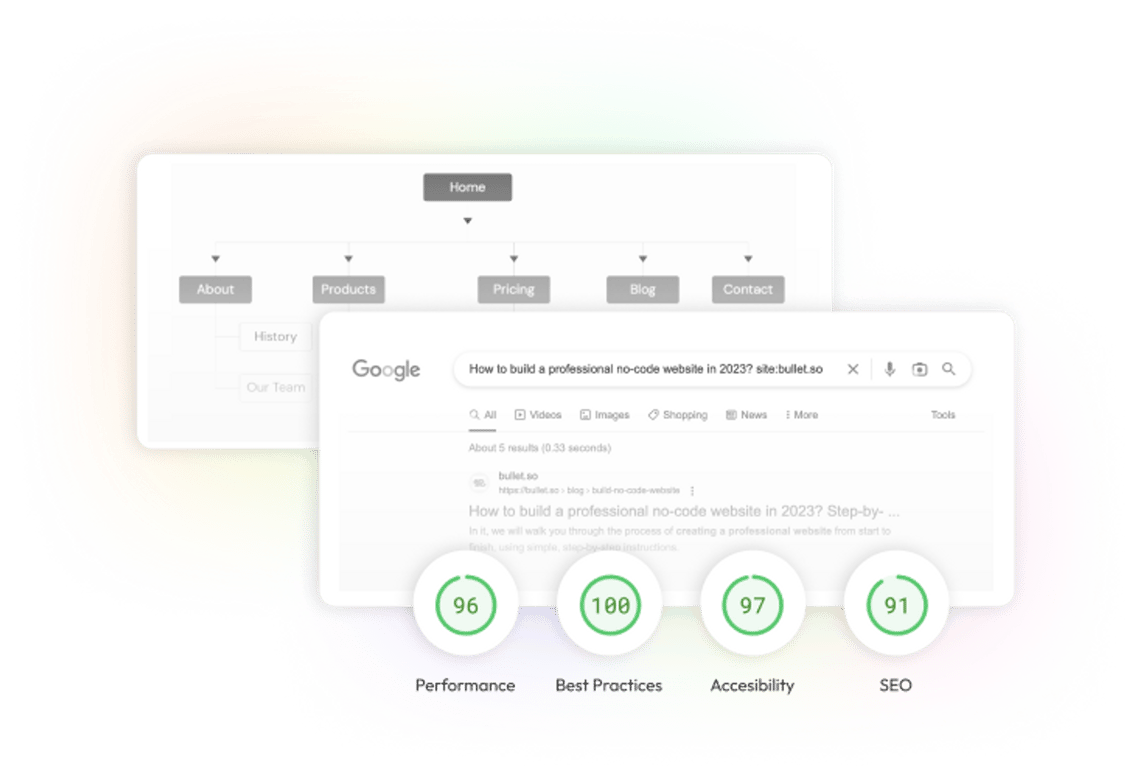 Write. Publish. Rank.
Bullet.so
takes care of all the SEO aspects for your website. Get ready to rank higher on search engines.
Highly optimized (95+ Lighthouse scores)
Website analytics
World-class analytics tracking which compares with the best tools available today in the market
See who referred the most visitors to your website
Track visitors by country
See which pages are viewed most
Track the number of unique visitors, average page views, bounce rates and more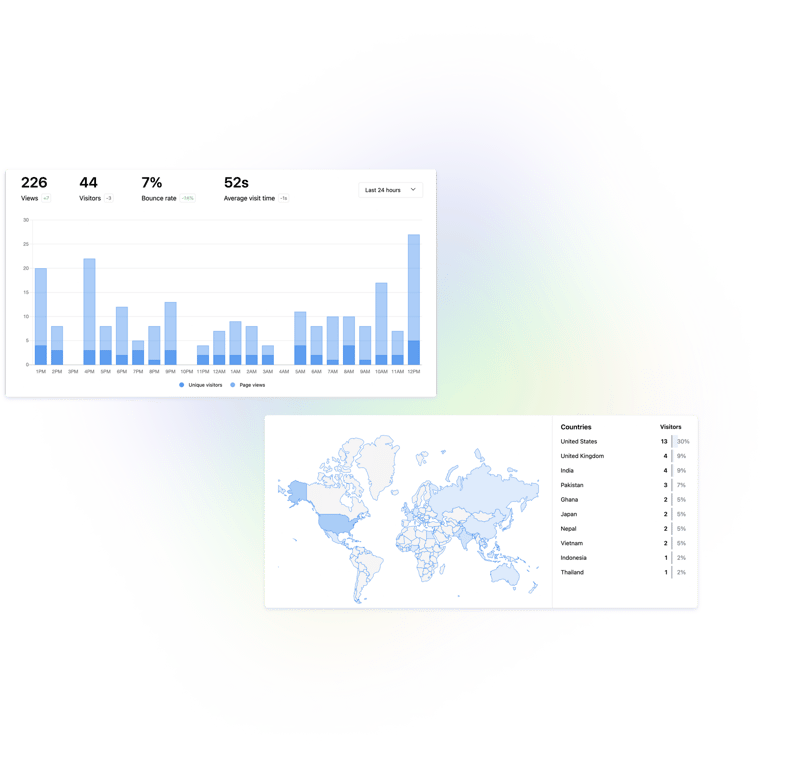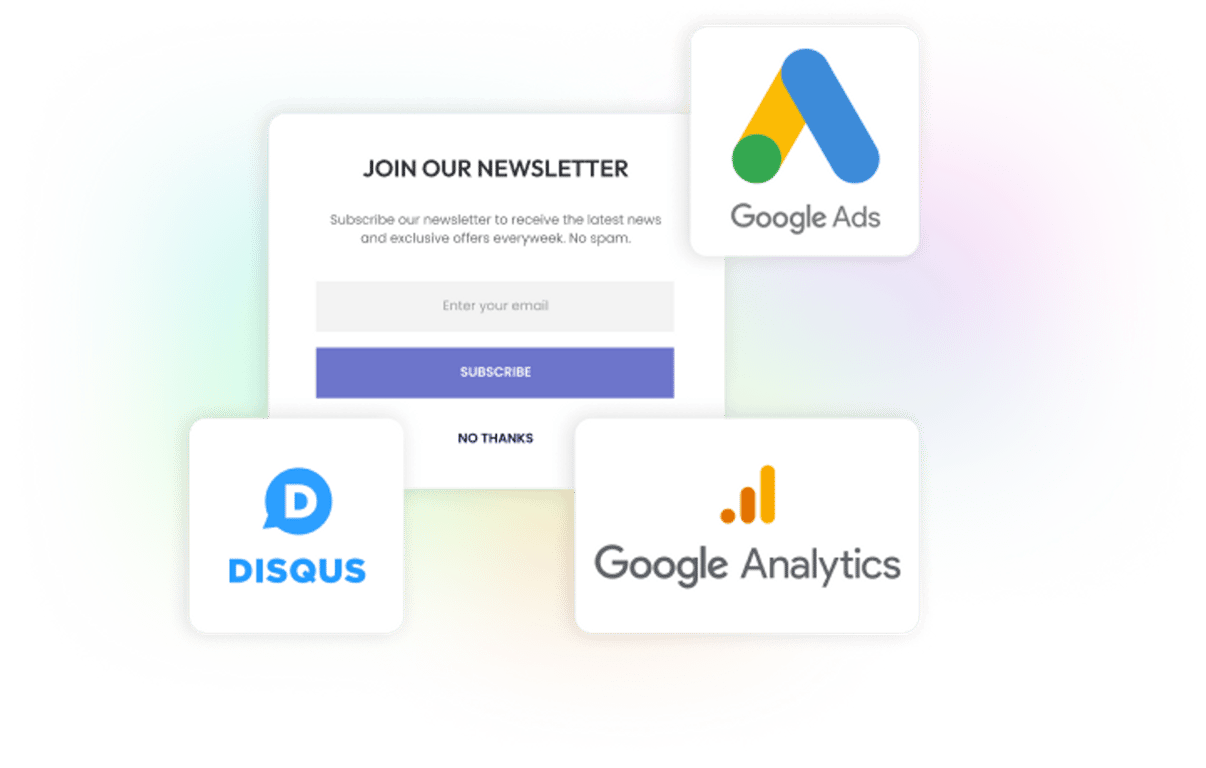 Our customers say great things about us
Worawisut Pinyoyang
It's a good Notion website builder with lots of features on par with the market leader.
Thomas Zaja
I have to agree! Beside some small issues, Bullet seems to be a real alternative to these other good, but pricy tools, like Super.so. If you and your team able to perpetuate this great start then!
Steven
I'm a current user of Super.so and was excited by the concept of Bullet. I would love to see Bullet grow and I would love to move my exact site as it is from Super to Bullet.
Ruhani Rabin
Even though the product is still in its early stages, it is operational. The speed was great for landing pages with more than 6-7 sections in the page. CDN and infra is great.
Jose, CPTO at @Rankia
Wordpress is too slow. For me your solution is a game changer, much better than super.so.
You can create and do so much with Bullet

Bullet empowers you to effortlessly create and manage websites for multiple use cases. Boost your productivity and showcase your content with ease.
Courses
Focus more on writing quality courses rather than focusing on the website.
Business Landing Pages
Create landing pages that are designed to convert. Reach your customers instead of waiting for them to come to you.
Employee Portal
Build, edit and maintain an easy-to-navigate employee portal right at Notion. Simple, effective and customized workflow for teams.
Knowledge Base and Docs
Documentation doesn't have to be out of date. Stay ahead of your peers by updating your knowledge base regularly on Notion.
Directory Sites
With the power of liquid syntax, you can just develop any directory site or informational websites at the speed of light.
Internal Tools
Create as many internal tools right at Notion for a better workflow. Employee directories, wikis, forms and much more.
Blogs
With Bullet, you can choose a template, duplicate it, add SEO details and hit publish - it's that easy!
Resume and Portfolio
Create a powerful portfolio with Bullet. Build the perfect resume that reflects your skills and experience.
Career Pages
Create a detailed career page from Notion and update regularly at ease. Add, remove and edit jobs on the go in Notion.
20+ Customizable templates to reflect your brand

Simply duplicate a template from Bullet's gallery to your Notion page and customize any element. No design or coding skills needed.
Bullet - The simplest way to create websites using Notion!
Tired of complex processes to build websites from Notion?
Bullet.so
makes the whole process simple.
Build your notion website in 3 simple steps!
Bullet makes website creation as simple as 1, 2, 3, and done. You do not need to know how to code.
FAQ'S
01 How is Bullet different from the other website builders?

Anyone can create a website that ranks within minutes! That almost sums up everything. Bullet is for anyone who wants to own a website. You don't have to worry about pagespeed insights, lighthouse scores etc. that make you rank higher. Did we mention that we have SEO optimized templates?
02 Does the website look like a Notion page?

Nope! Your website will reflect your brand. After adding your content on Notion, you can choose the theme of your website from our gallery and your website will look as professional as a fully-coded website. In fact, even more optimized and easier to manage.
03 Can I build a website without coding?

Yep! With pre-built templates and themes you can customize your website with absolutely no code. You can add your CTAs, navigation bar, images, forms, animations and everything you need for a professional looking website.
Start creating your Notion website today.
This website was created using bullet!