How to start your blog using Notion
Blogging is an extremely valuable tool for any business. Not only does it help you to build relationships with your target audience and develop trust, but it can also help you rank for your primary keywords faster than most other methods.
You can start your blog page right at Notion using Bullet within minutes.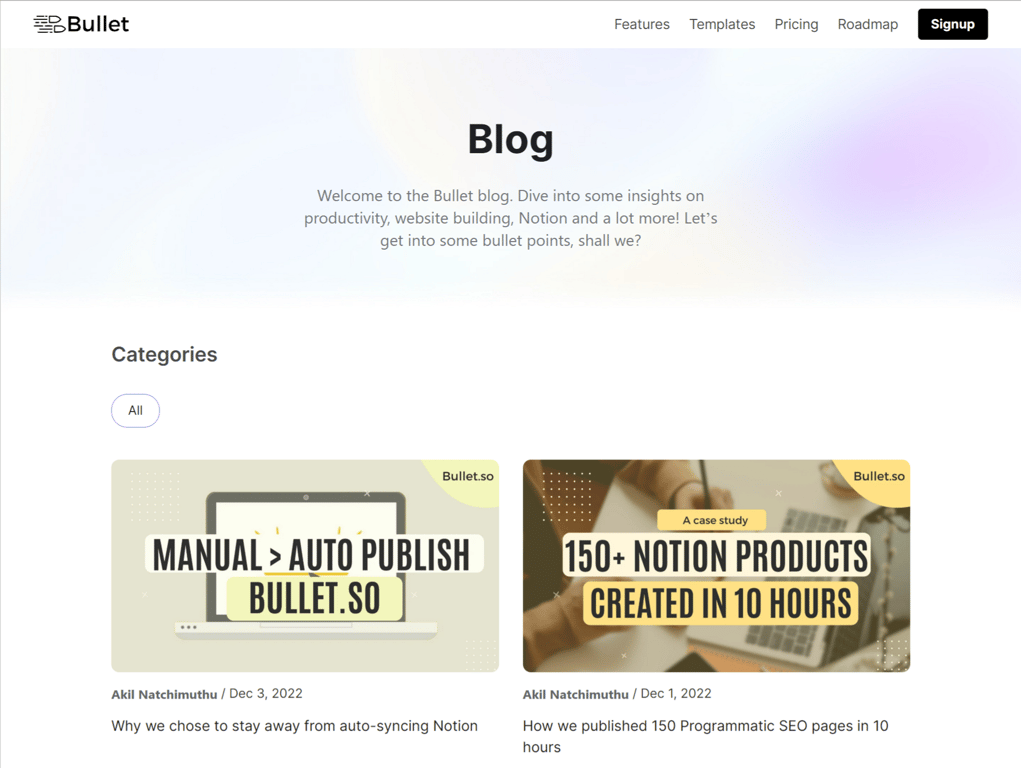 Why should you build your blog page with Notion and Bullet?
Blogging is an extremely important part of any business' online presence. By writing and maintaining your blogs from Notion, you can stay simple and consistent and in your own comfort zone. Bullet takes care of ranking and other SEO aspects for you.
SEO for #1 Bullet offers both on-page and off-page SEO optimization to make sure your blog is ready to rank. RSS feeds and sitemaps are also included so your website can be easily found and indexed.
Content lives in Notion You don't have to rely on Bullet or any other website builders or publishing platforms with your content. All your content along with your meta details live forever in Notion.
Beautiful templates Bullet has ready-made templates that google loves to rank. Just duplicate a template to your Notion page and publish it as a beautiful blog.
Host your way Be it for your business or your personal blog, you can host your blog as a domain, sub-domain or subdirectory just the way you prefer.
3 simple steps to publish your blog today
Duplicate
Duplicate a pre-built template from Bullet to your Notion workspace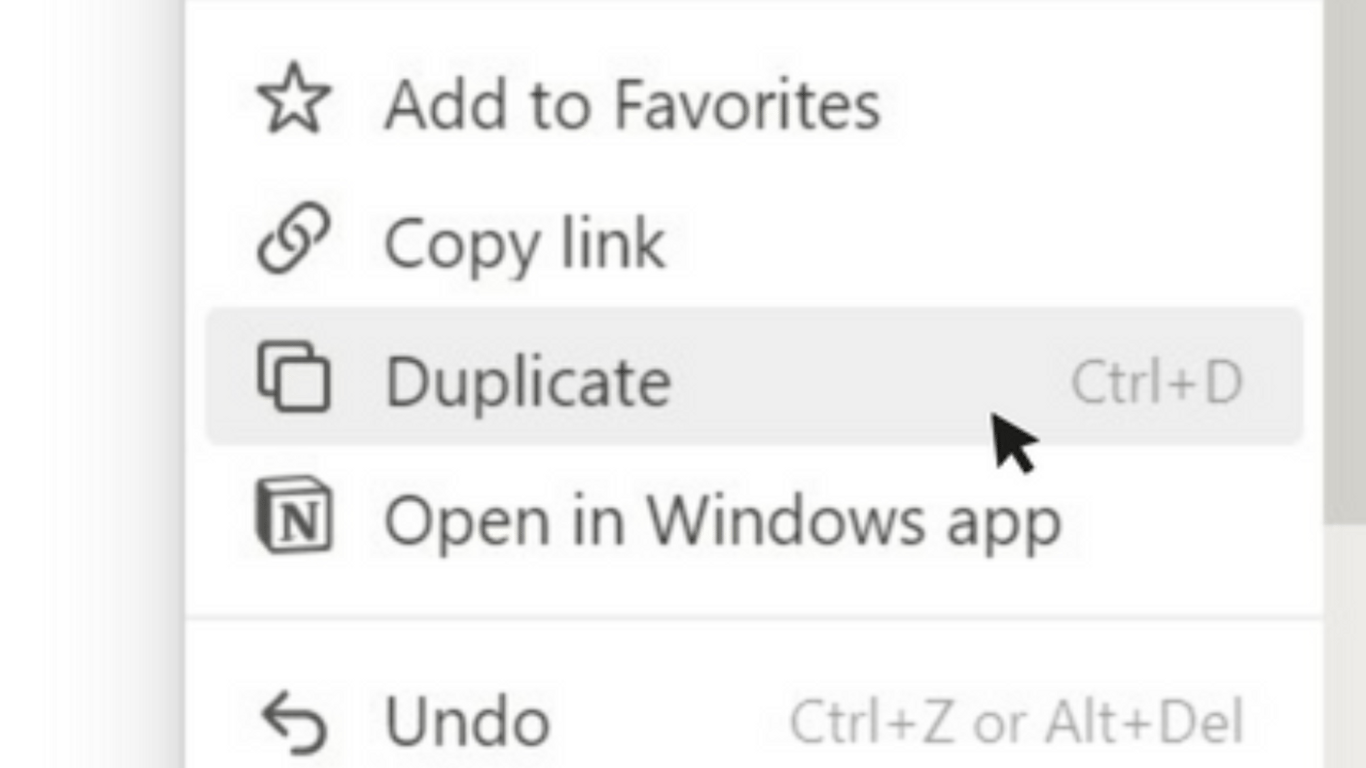 Customize & Copy
Customize the template to your brand copy the public url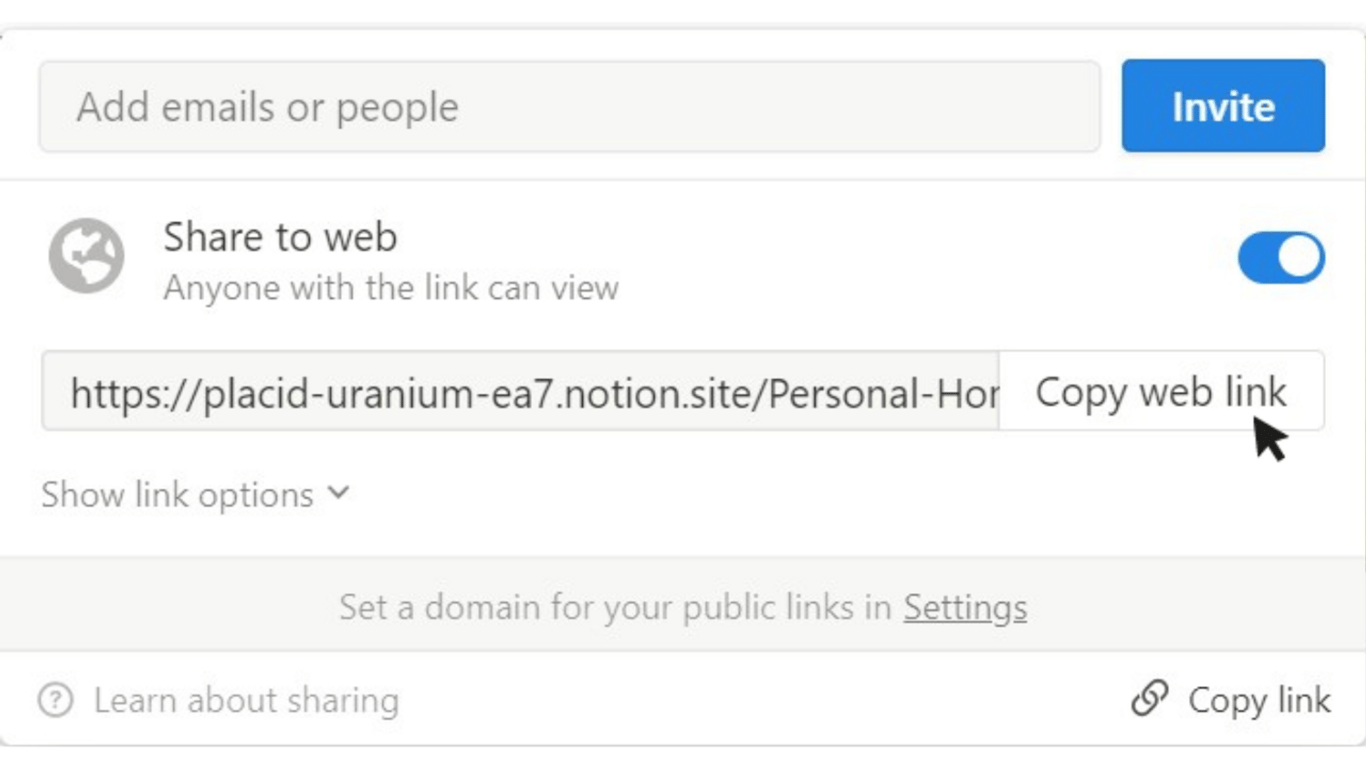 Publish
Paste the public notion url in your Bullet dashboard and Publish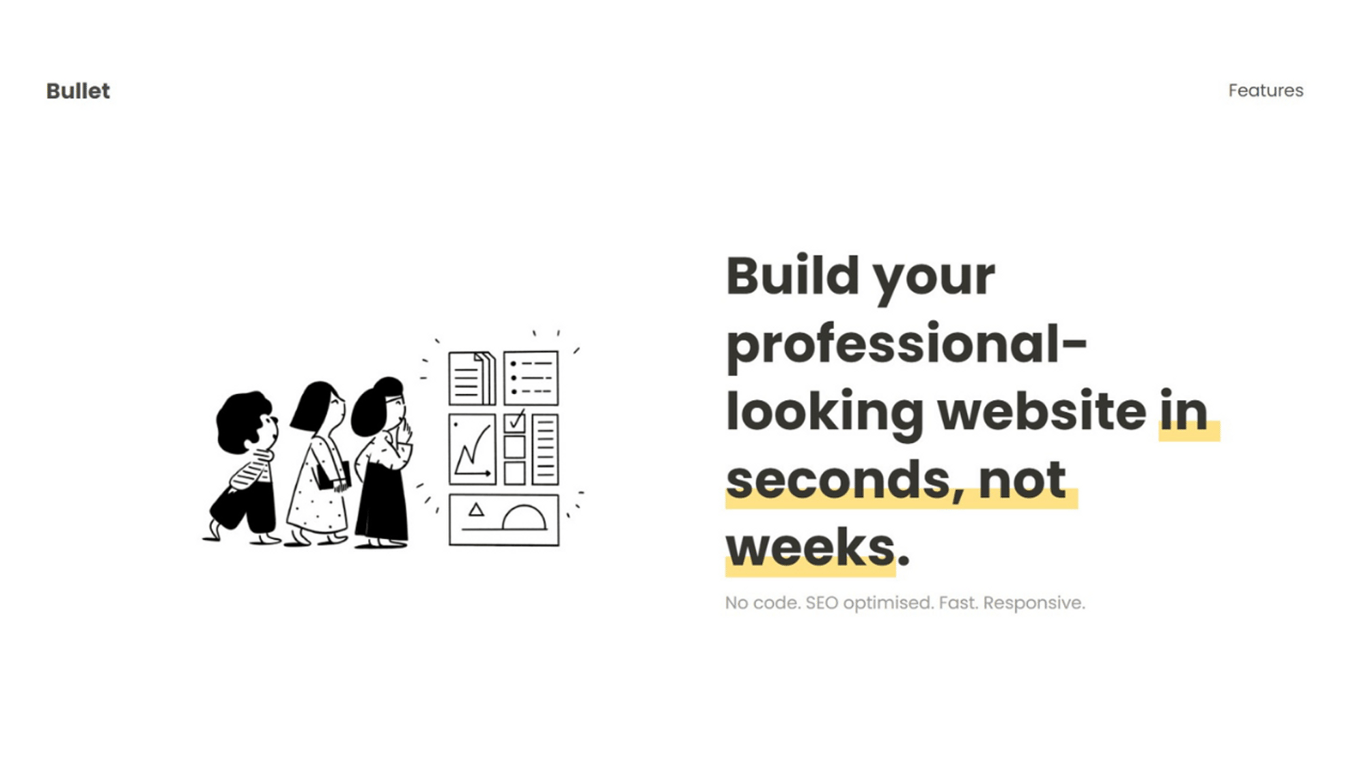 Check out our blog template