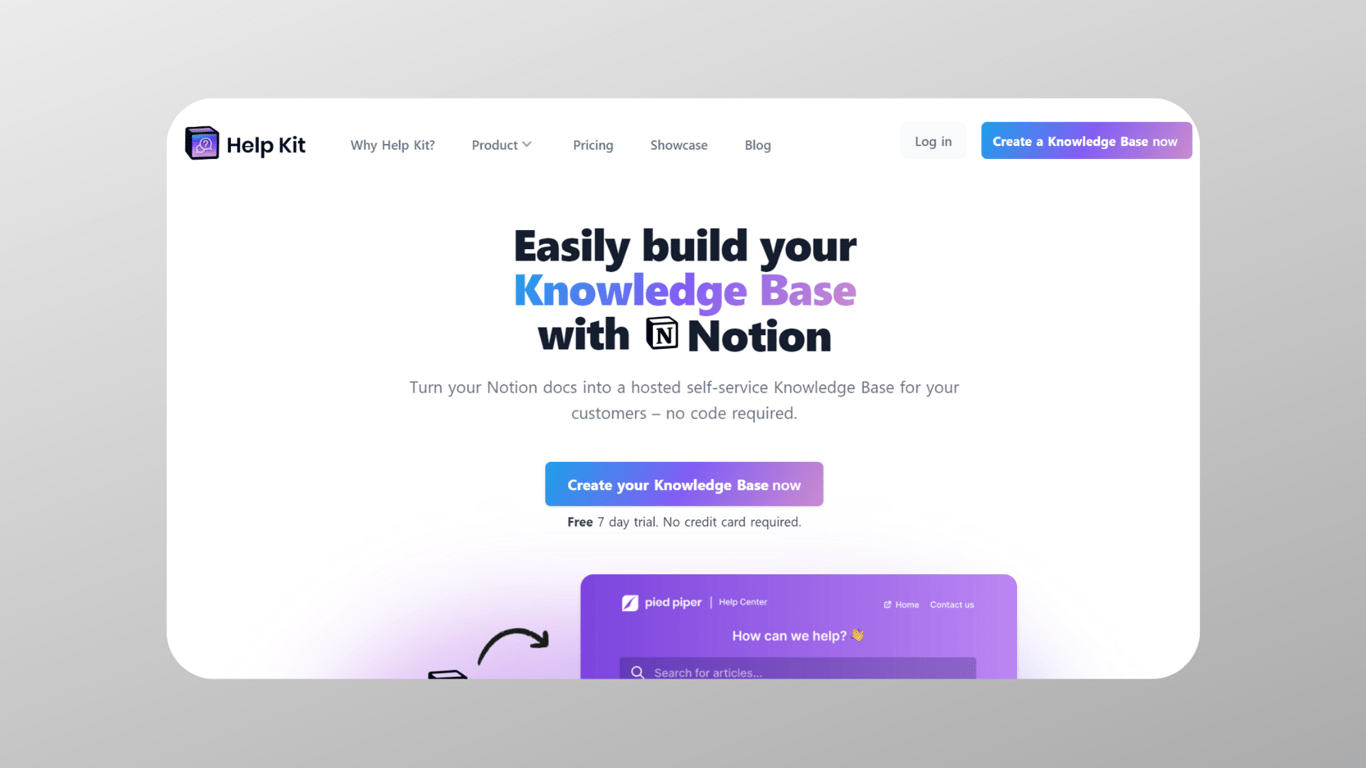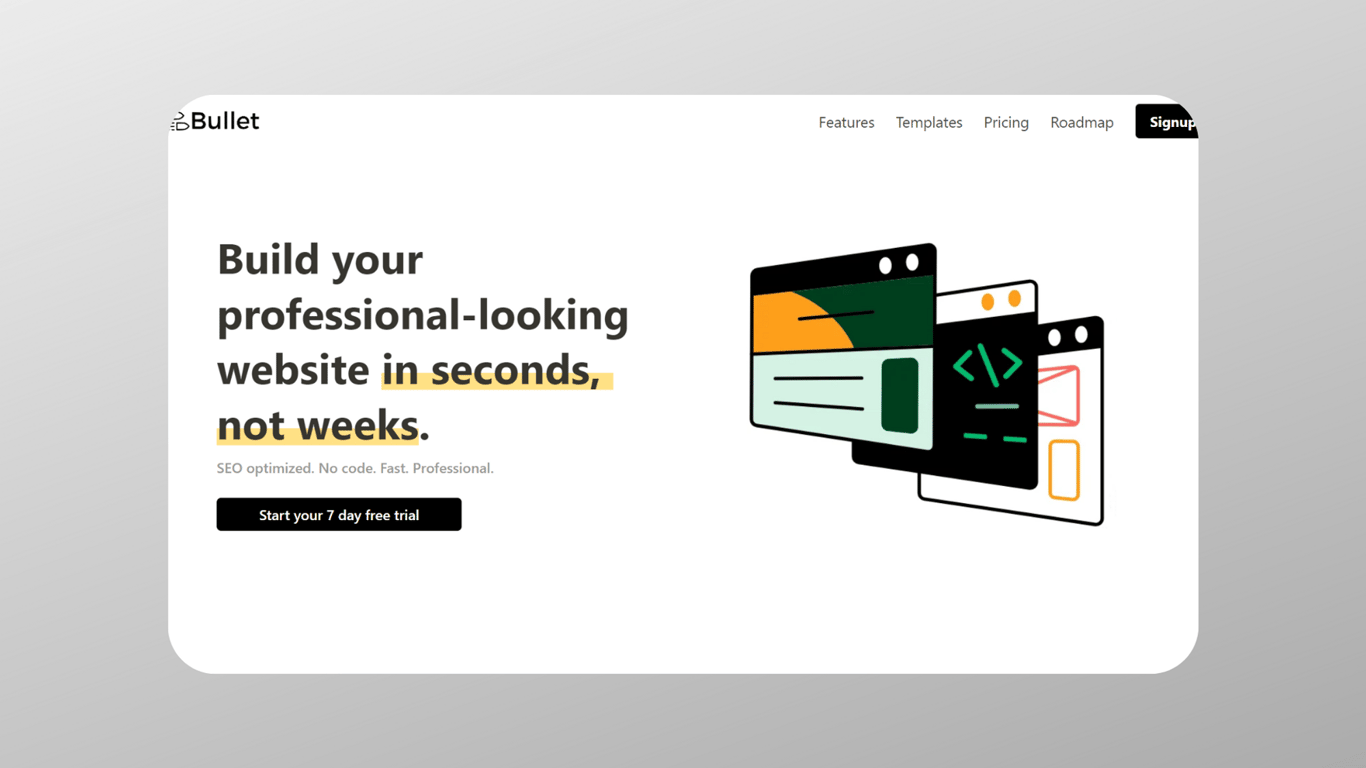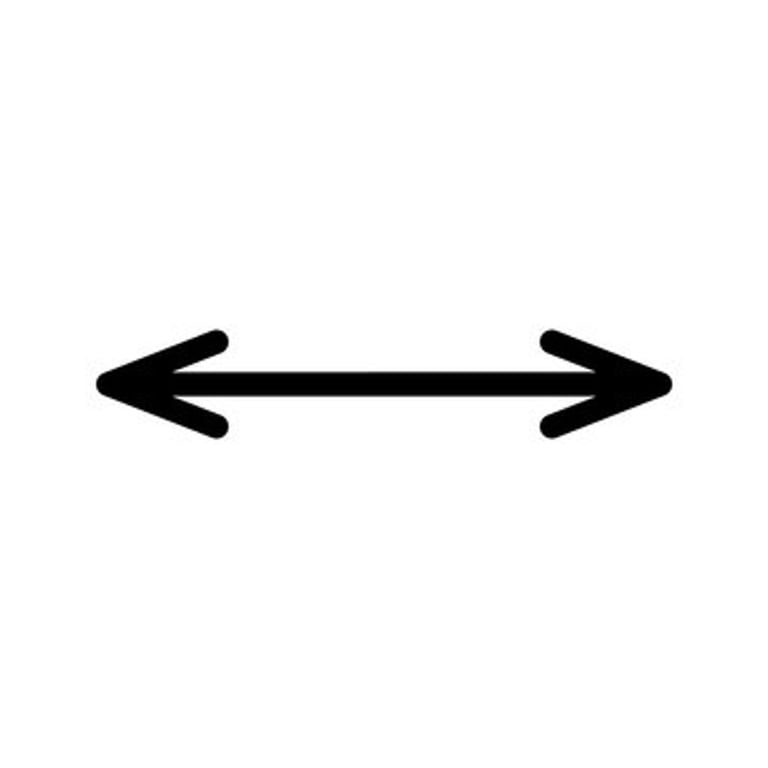 Why only knowledge base when you can build your entire website using Notion?
Although HelpKit offers what it says, Bullet.so is 100X better right from it's features, usability and pricing. Build an entire website (including knowledge base) within minutes from Notion.
Doesn't support all Notion elements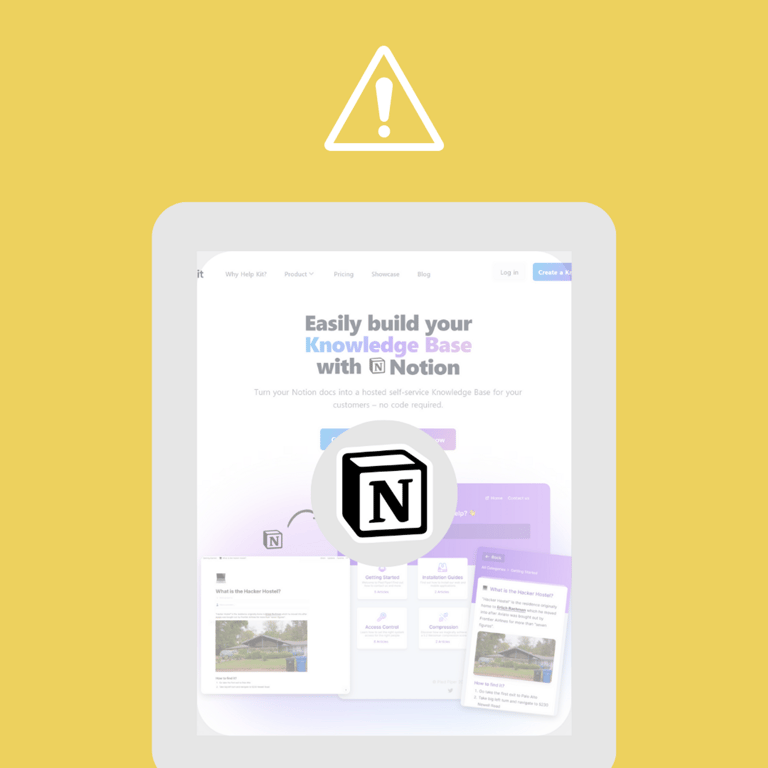 HelpKit doesn't transform all your Notion elements into a beautiful element for your website. It doesn't even support Notion database.
100% utilization of Notion elements
Bullet turns all the Notion components into a beautiful element for your website. You can create a multi-layered pages using just Notion database.
$89/year: Unlimited articles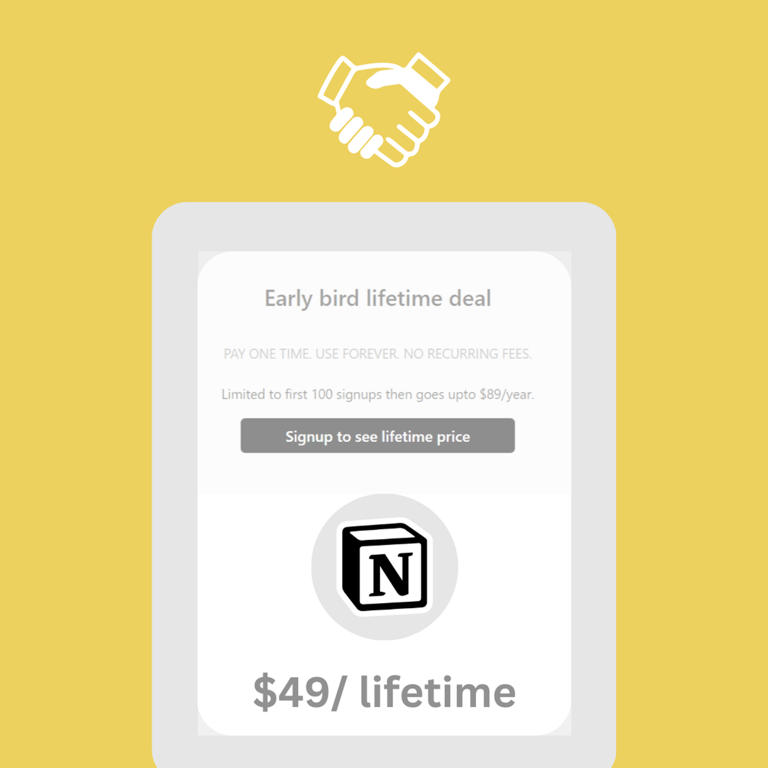 Pay $89/ year for unlimited pages. Scale it up at no extra cost as you grow!
Choose Bullet.so over Helpkit if
You want to expand to complete site, rather than just stuck with just knowledge base
You don't want to spend $468/ year for limited articles
You dont want to limit yourself with 25 articles
You want to extend your website with roadmap, directory, landing page etc.
You need a beautiful website too, not just a knowledge base!
Scale it up
Your website represents your product- keep scaling it up with blogs, knowledge base and your own plugins with Bullet.
Perfectly reflets your brand
Customize every inch at ease. From feature blocks to social proof- your brand with your touch and not just a pre-built template
Notion to website
Paste your Notion url and hit publish to create a webpage. No jumping through hoops during onboarding and adapting.
Bullet vs Helpkit: Why is Bullet a better choice?
| | | |
| --- | --- | --- |
| Feature | Bullet | Helpkit |
| Suitable for | Individuals, Startups and Enterprises | Knowledge base page |
| Price | $89/ year | $372/ year |
| RSS feed | | Nah |
| Content lives in Notion | | We like to complicate :) |
| Extendable | | Nope, just knowledge base |
| Scalable | | Limited articles |
| Professional websites | | As we said, NO |
The fact that Bullet opens infinite possibilities instead of shutting you down with limitations!
Create fully functioning websites
While HelpKit is more suitable for just knowledge bases, Bullet offers solutions for all categories of users, from creators and influencers to startups and enterprises
Extendable: Freelancers- Startups- Enterprise
With HelpKit, you can only create a knowledge base and nothing more. With Bullet, you can create everything you need for your business needs(including knowledge base). Bullet has pre-made templates for ecommerce, personal website, portfolio, resume, blog, roadmap, changelog and much more!
Content lives in Notion
It isn't a Notion-based tool if you have to go back and forth between HelpKit's dashboard and Notion to edit, configure and then publish. With Bullet, you have all your content in Notion, just hit publish from our dashboard. No need to worry about giving access to every writer or editor.
---
Why should you choose Bullet as your website builder?
Professional websites for all
Include everything that makes a professional website at 0 extra cost. Write blogs for better reach, include a knowledge base, add social proof and make it a place for your target audience. Also, Bullet doesn't have a limitation on the number of articles like HelpKit.
Easier, faster and just better
What's more easier than maintaining your website right at Notion? Not having to worry about access issues, faster publishing time and a more beautiful looking site. Bullet does it all. Paste the link of your Notion and enjoy your website without worrying about a line of code.
Ecommerce? Knowledge base? Blogging?
Bullet offer a variety of features for you to create your own website for any business needs. Bullet offers templates to all kinds of businesses right from ecommerce and knowledge bases to blogs and landing pages.
---