Gitbook gives you zero control over the look and feel of your help centre. It cannot be aligned with your brand.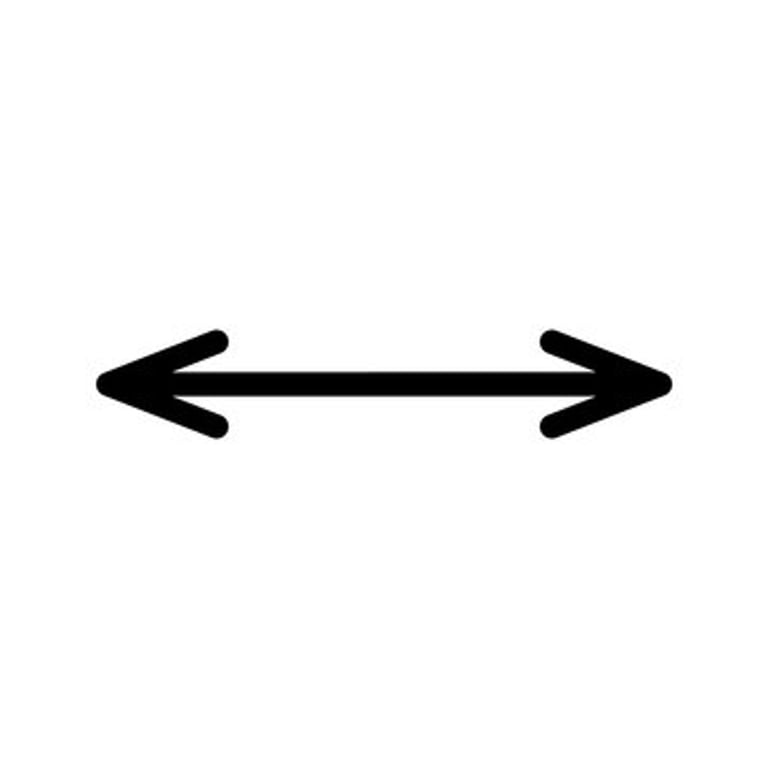 People love us😊
Sachin Jain, CEO@Requestly
★★★★★
"We started with Gitbook but it was hard to add any CTAs or analytics and SEO was non-existent."
Simone, Founder@ReadonlyRest
★★★★★
"The templates helped us maintain a professional online presence. Bullet is more than just a toy."
Adam Silén, Online Teacher
★★★★★
"The GitBook editor lacked customization, was not mobile-friendly, and didn't meet my needs. I now use Bullet for content creation, allowing me to write on the go."
There are problems with GitBook and Bullet solves them
Hard to manage content
GitBook has its own CMS. Customization is a limited, collaboration features aren't super robust, and the pricing is on the higher side.
Difficult to collaborate
GitBook offers Collaboration but you need to pay extra for every user. Users also cannot see each other's changes in real time.
No SEO features
"We started with Gitbook but it was hard to add any CTAs or analytics and SEO was non-existent" - Bullet Customer Review
Glitchy Editor
"The editor can sometimes be glitchy, causing formatting issues." - Review From G2.com
Zero Customizability
"The GitBook content editor wasn't good enough and the site couldn't be customized." - Review from softwareadvice.com
Content Lives in Notion
Bullet utilizes Notion as its CMS, which is crafted to be simple and user-friendly, with a strong emphasis on collaboration features.
No limits on Collaboration
Bullet is built on top of notion, which supports real-time collaboration for unlimited users with no backlogs.
SEO Optimization is on us!
Bullet ensures SEO optimization with automated technical SEO and grants full control over on-page SEO details, including built-in Analytics. So you can focus on writing more and increasing your productivity.
Everyone's favorite editor
The Bullet.so runs on top of Notion, which apparrently has the worlds best editor. so formatting is a breeze!
Unlimited customization
Bullet.so strikes a great balance between being customizable and ease of use. You can customize as much as you want, Everything from colours, layouts, typography is customizable. You can also add custom code.
Bullet Vs. GitBook
Feature

Bullet.so

GitBook

Content lives in or CMS

Lives in Notion

Lives in GitBook

Sub-directory Hosting

301 redirects

Custom 404 Page

RSS Feed

Documentation + Website Builder

Custom Domain

Version Control

Custom robots.txt

Dedicated Customer Service

Analytics

Free

Need to have a pro plan

Pricing

9$ for everything

12.5$ per user

Custom Layout

✓

Out for Pro and Enterprises Plan

Free, Open-Source
What makes Bullet an appealing choice for you over Gitbook
Effortless Collaboration
Simplify your documentation creation with effortless user collaboration using notion. Publish more, optimize better and ship faster like never before.
Boost Productivity
Bullet is versatile for all company sizes and industries, enabling smooth document sharing, content management, and collaboration to boost productivity.
Save Time and Money
You can craft content with ease, without any coding hurdles. Unlike many enterprise software solutions, Bullet keeps it straightforward and user-friendly.
Streamline your workflow
Bullet is crafted to protect you from complex processes and the need for constant fine-tuning. All you need to do is write in notion and bullet handles the rest.
You should choose Bullet Over GitBook if
You need a more collaborative and versatile documentation tool.
You want an SEO Friendly Documentation Tool.
You want to have more design flexibility and
You want to minimize the learning curve for new users.
You want a platform that integrates multiple document formats.