Effortlessly convert your Notion to blog
No need to juggle with multiple platforms to start blogging. Publish a beautiful blog with a single click.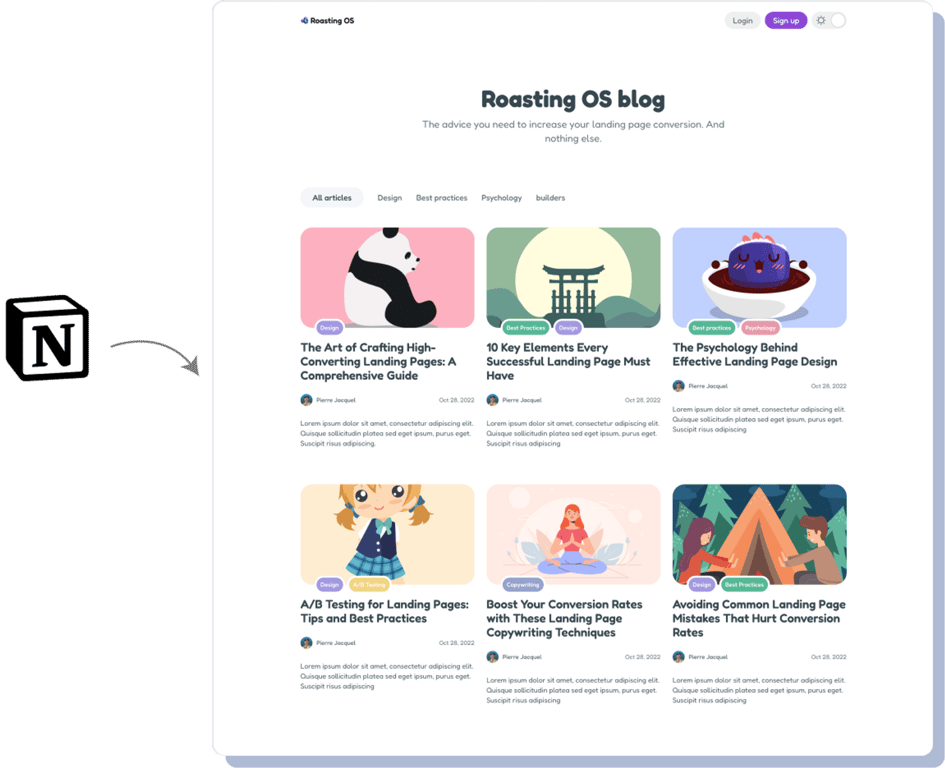 Publish your blog in 3 simple steps

Bullet makes website creation as simple as 1, 2, 3, and done. You do not need to know how to code.
Duplicate
Choose a pre-built blog template that suits your brand and duplicate it into your Notion page
Customize
Write your content and completely customize your blog with images, meta description, author etc.
Publish
Copy the url of your Notion page and paste it in Bullet's dashboard and hit "Publish". Your blog goes live!
Did you say blog? We got you covered

It's so simple to use Bullet for blogs, just pick a template, replicate it, add content, update SEO information, press publish and you are live.
All-in-Notion, no more juggling
Is there a better place for collaboration than Notion? Get all your writers and editors on the same page(literally) with Bullet.
After writing your blog, fill in your meta details, author name, path and images within the same page in Notion.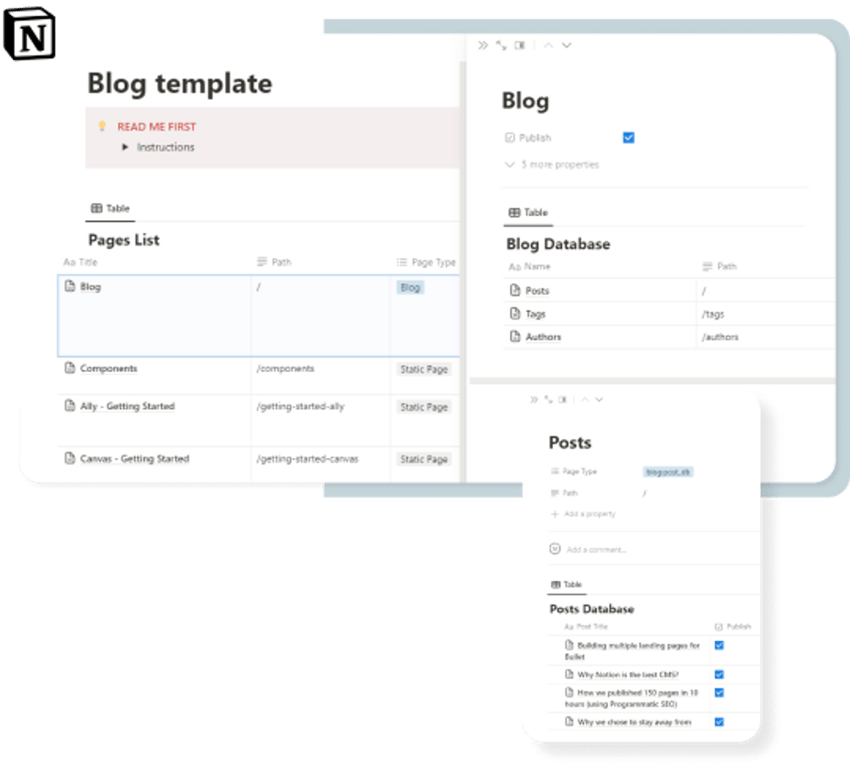 Choice of hosting, your blog your way
Host your blog however you wish to. No holding back due to technical difficulties.
Host your blog in your domain, subdomain or subdirectory. Connect it to your website the way you prefer.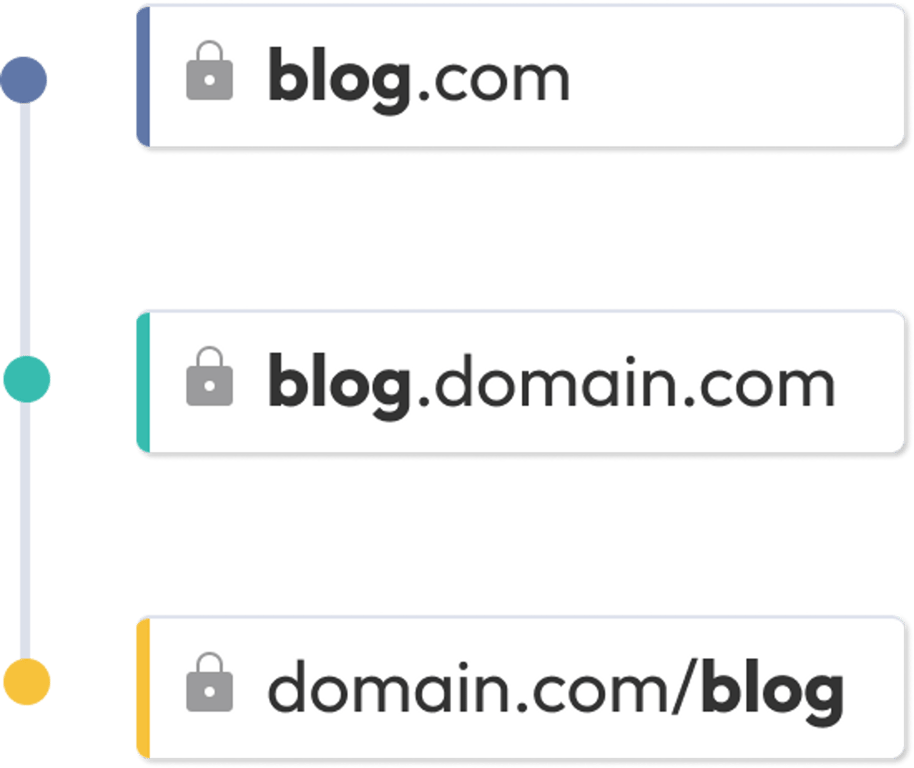 Start building your blog with our pre-made templates below.

Pick and replicate a template, update content, press publish.
FAQs
01 How is Bullet different from the other blogging platforms?

Anyone can create a blog that ranks within minutes! That almost sums up everything. Bullet is for anyone who wants to own a blog. You don't have to worry about pagespeed insights, lighthouse scores etc. that make you rank higher. Did we mention that we have SEO optimized templates?
02 Does the blog look like a Notion page?

Nope! Your blog will reflect your brand. After adding your content on Notion, you can choose the theme of your blog from our gallery and your blog website will look as professional as a fully-coded website. In fact, more optimized and easier to manage.
03 Can I build my blog website without coding

Yep! With pre-built templates and themes you can customize your blog with absolutely no code. You can add your CTAs, navigation bar, images, forms, animations and everything you need for a professional blog.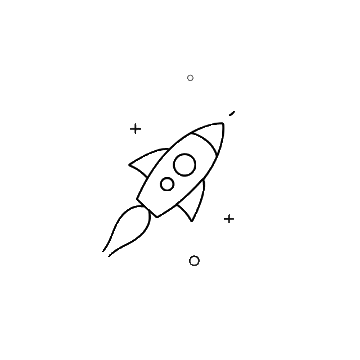 Notion page to blog within minutes!
Create your blog, start writing and publish effortlessly