Create your knowledge base from Notion within minutes
No more boring knowledge base pages. Stay updated with optimized knowledge base from Bullet.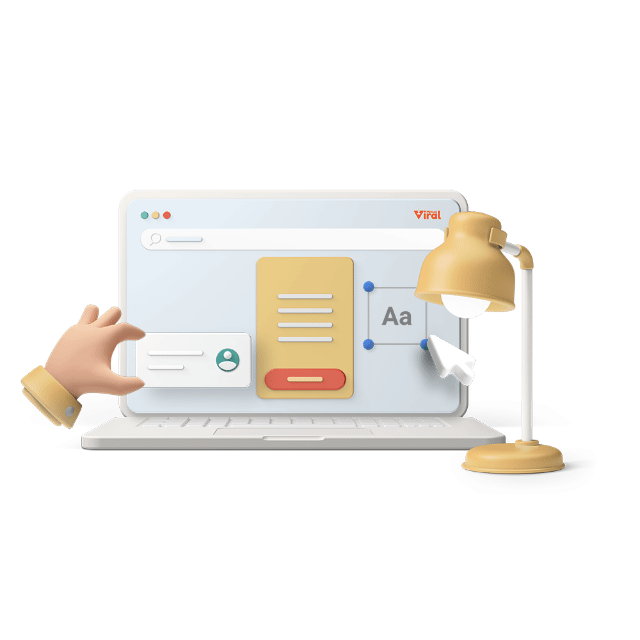 THE PROBLEM
Popular tools like Hubspot and Mailchimp have outdated knowledge base!
This happens for most of the companies because their knowledge base is stored in a random helpdesk tool that is irrelevant to their workflow.
Wouldn't it make more sense to store the knowledge base in a tool that your team is already using, like Notion? This way, the product managers, customer success, developers, and others can stay on the same page (literally) by updating the knowledge base regularly.
Publish your knowledge base in 3 simple steps
Duplicate
Choose a pre-built template for your knowledge base and duplicate it into your Notion page
Customize
Write your content and completely customize your knowledge base with FAQs, images, tutorials, manuals etc.
Publish
Copy the url of your Notion page and paste it in Bullet's dashboard and hit "Publish". Your knowledge base goes live!
Knowledge base doesn't have to be boring!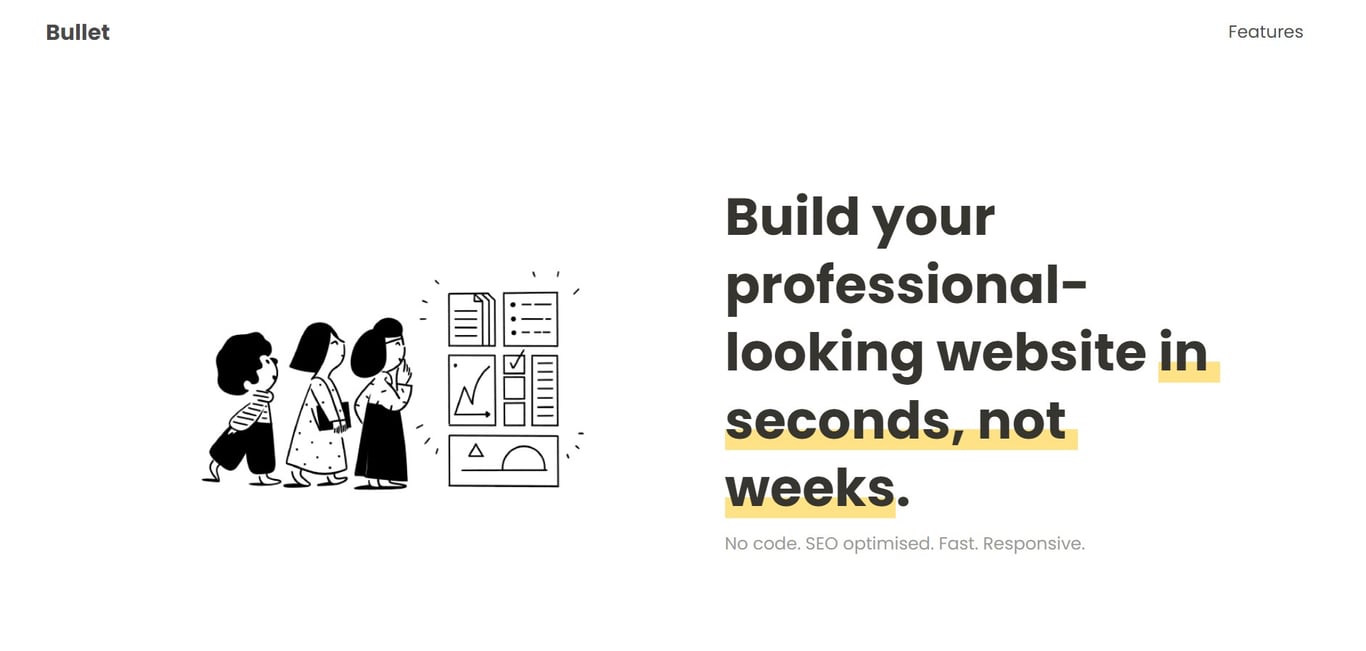 All-in-Notion, no more juggling
No need to juggle between tools to maintain your knowledge base. Your entire knowledge base lives in Notion.
After writing your content, fill in all the other data such a description, path etc. within the same page in Notion.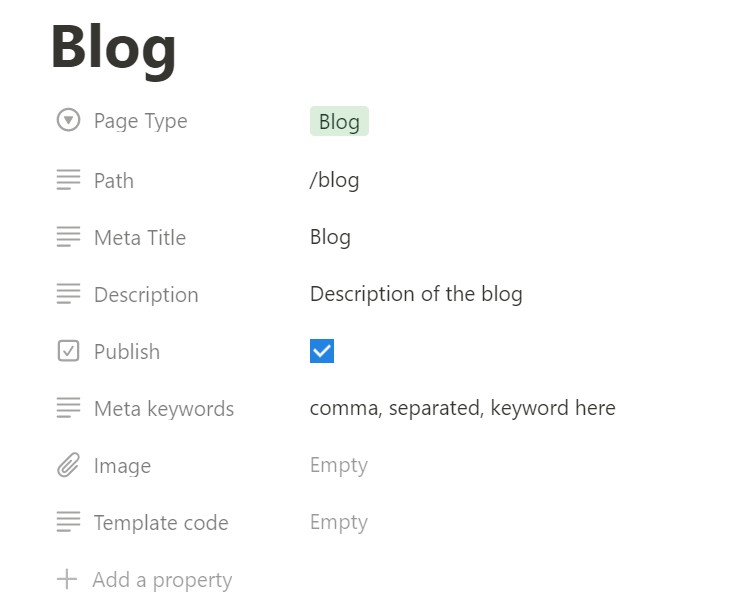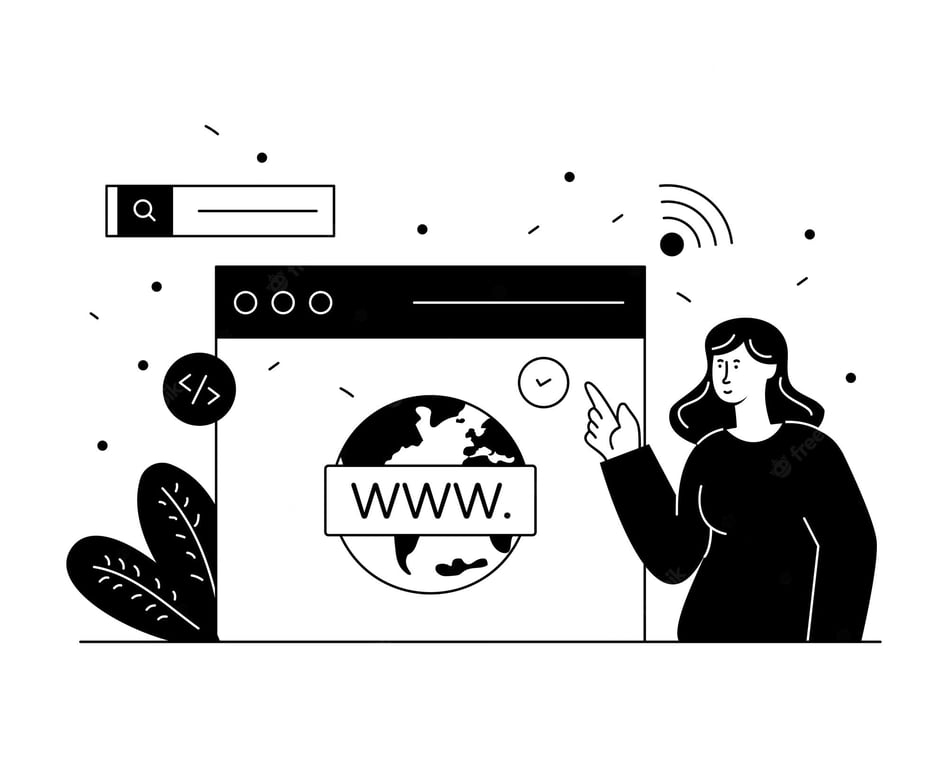 FAQs
01 How is Bullet different from the other tools for knowledge base?

Anyone can create and maintain a knowledge base that ranks within minutes! That almost sums up everything. Bullet is for anyone who wants to own a website. With pre-built templates, you can create a knowledge base that's not boring and stay up-to-date as well.
02 Does the knowledge base look like a Notion page?

Nope! You have complete control over your knowledge base. After adding your content on Notion, you can choose the theme from our gallery and your knowledge base website will look as professional as a fully-coded website. In fact, more optimized and easier to manage.
03 Can I build my knowledge base without coding?

Yep! With pre-built templates and themes you can customize your knowledge base with absolutely no code. You can add your manuals, tutorials, images, forms, nav bar and everything you need for a professional knowledge base.