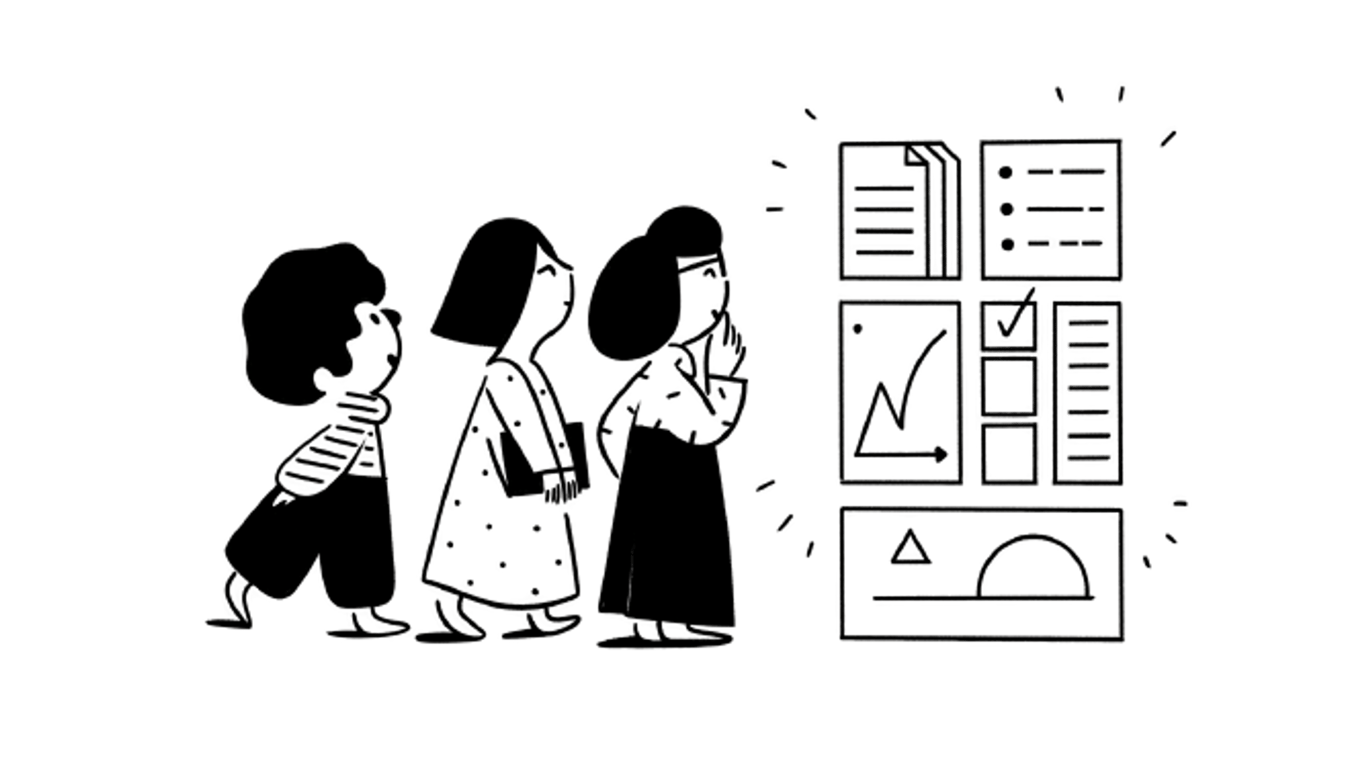 Transform your notion page into a beautiful website
No code. SEO optimised. Fast. Responsive.
Perfectly reflects your brand
Bullet offers you a responsive, modern and clean-designed website with all the necessary features to fulfill your customers needs.
Professional websites within minutes
Make your brand professional right from loading speed, responsiveness, SEO, and custom domains in just minutes.
Made for teams
No more access issues with your CMS, your team can easily edit, publish and maintain your site with your Notion page access.
Search engine optimized
You don't worry about those complicated SEO tricks anymore, we have the perfect templates for you so you can rank well and get your page on top of the SERPs!
Websites for everyone
Simple drag-and-drop interface allows anyone to create a website in minutes.
Themes for the win
No, your website will not look like a notion page. You can choose a theme that reflects your brand, and your site will look as professional as it can be.
Beautiful on all devices
With more than 50% of the audience from smartphones and tablets, your site is made fully responsive on all devices!
The *real* no code
Make your brand professional right from custom domains, hosting, SEO etc. in just minutes without a line of code
Stay on the same page
Literally, stay on your Notion page and make your website accessible to your target audience within seconds.
Create, publish, and manage your website without ever leaving Notion!