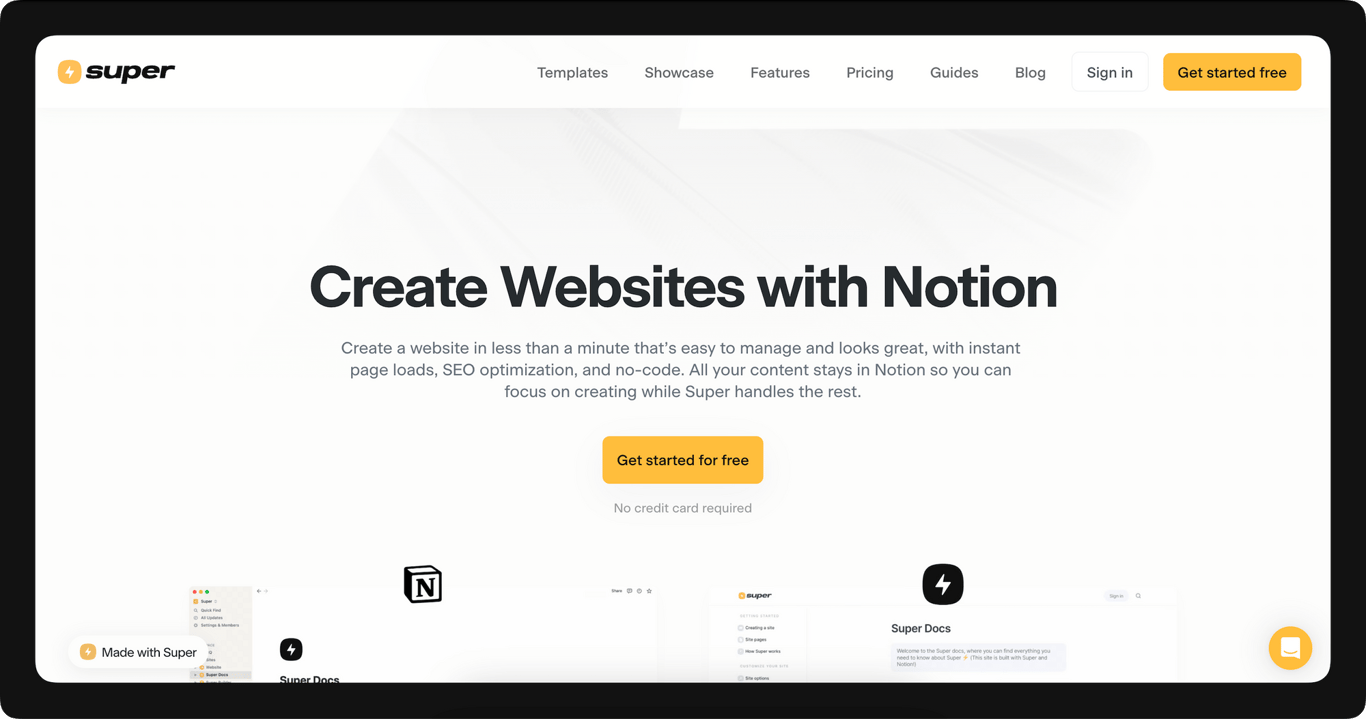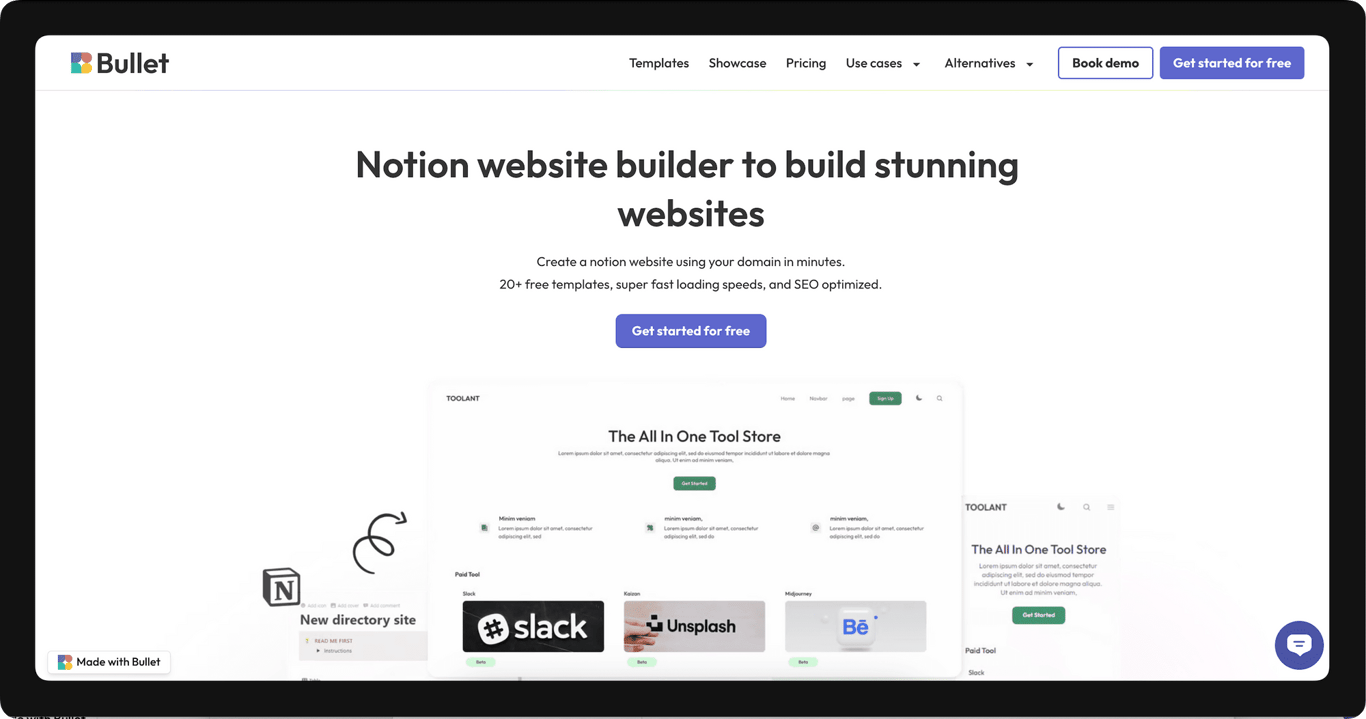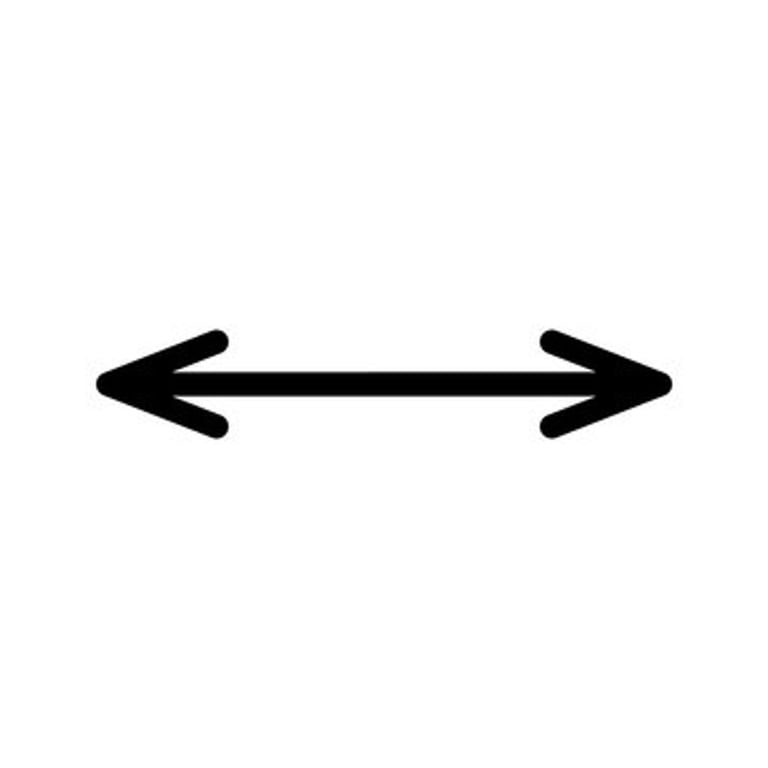 Worawisut Pinyoyang
⭐⭐⭐⭐⭐
It's a good Notion website builder with lots of features on par with the market leader.
Thomas Zaja
⭐⭐⭐⭐⭐
I have to agree! Beside some small issues, Bullet seems to be a real alternative to these other good, but pricy tools, like Super.so. If you and your team able to perpetuate this great start then!
Steven
⭐⭐⭐⭐⭐
I'm a current user of Super.so and was excited by the concept of Bullet. I would love to see Bullet grow and I would love to move my exact site as it is from Super to Bullet.
Ruhani Rabin
⭐⭐⭐⭐⭐ Even though the product is still in its early stages, it is operational. The speed was great for landing pages with more than 6-7 sections in the page. CDN and infra is great.
Jose, CPTO at @Rankia
⭐⭐⭐⭐⭐
Wordpress is too slow. For me your solution is a game changer, much better than super.so.
Tom Panos
I just finished building my blog on Bullet and I tried feather, super (which i do like), and Notaku. Bullet was my favorite by a mile, I love the design and CMS in Notion works fantastic.
Bullet offers More for Less!
Feature

Bullet.so

Super.so

Suitable for

Individuals, Startups and Enterprises

Hobby projects

Price

$89/ year

$264/ year

Sub-directory hosting (/blog or /docs path)

Native Analytics

Advanced search in basic plan

❌ You pay premium price

Native Blog built ground-up for performance

Content lives in Notion

❌. 

Must go to Super dashboard to edit metadata, urls, etc

Multi-column footer

RSS feed

301 Redirects within site

Ads.txt support

Programmatic SEO

Edit robots.txt

Custom 404 page

Notion page icon as favicon
With its futuristic features, Bullet is the best alternative to super.so
Hobby sites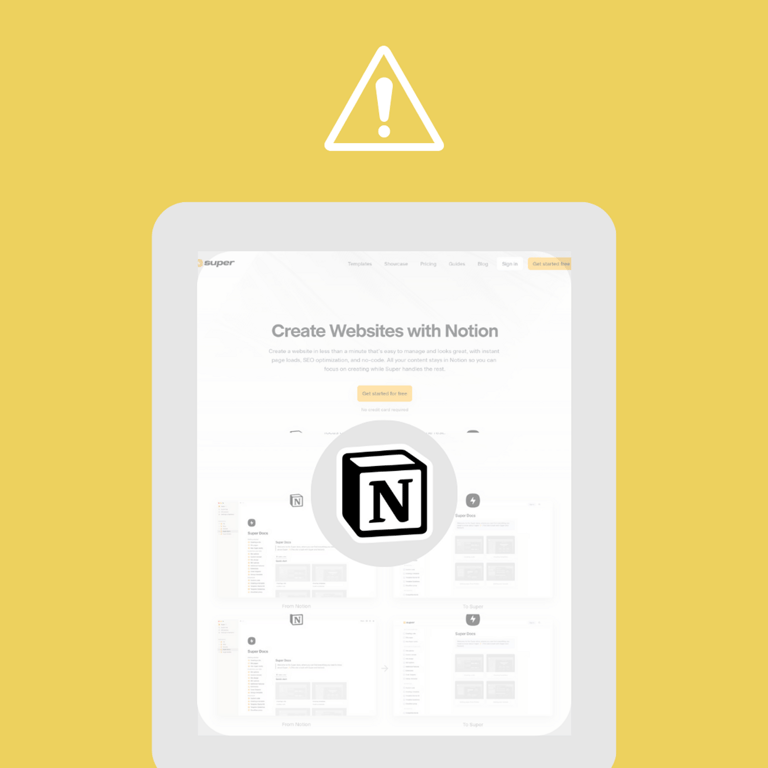 With super.so, you can build hobby projects, many missing features for a professional site.
Content lives in Notion and super.so dashboard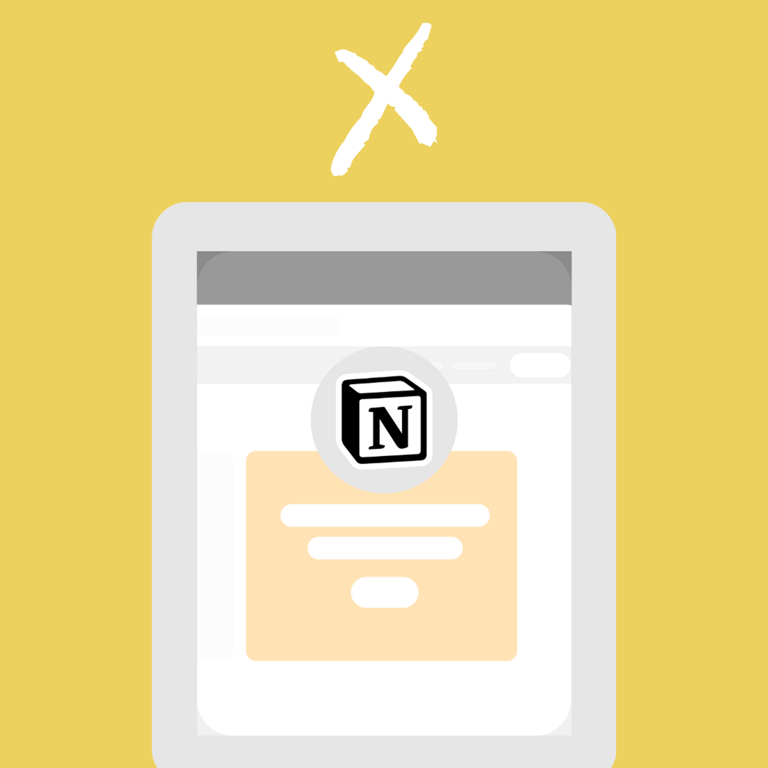 Half of your content lives in Notion and the rest lives in Super so dashboard making it difficult for users to maintain and edit the website content regularly.
One page at a time!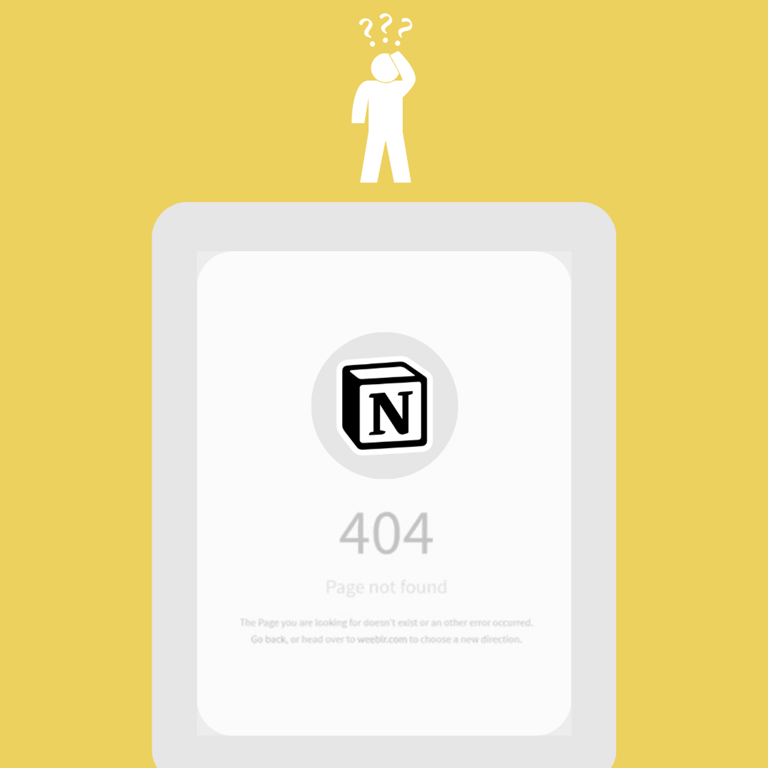 You can't publish multiple pages at once with Super.so. Projects like programmatic SEO, knowledge base and directory websites will take months without this feature.
Professional sites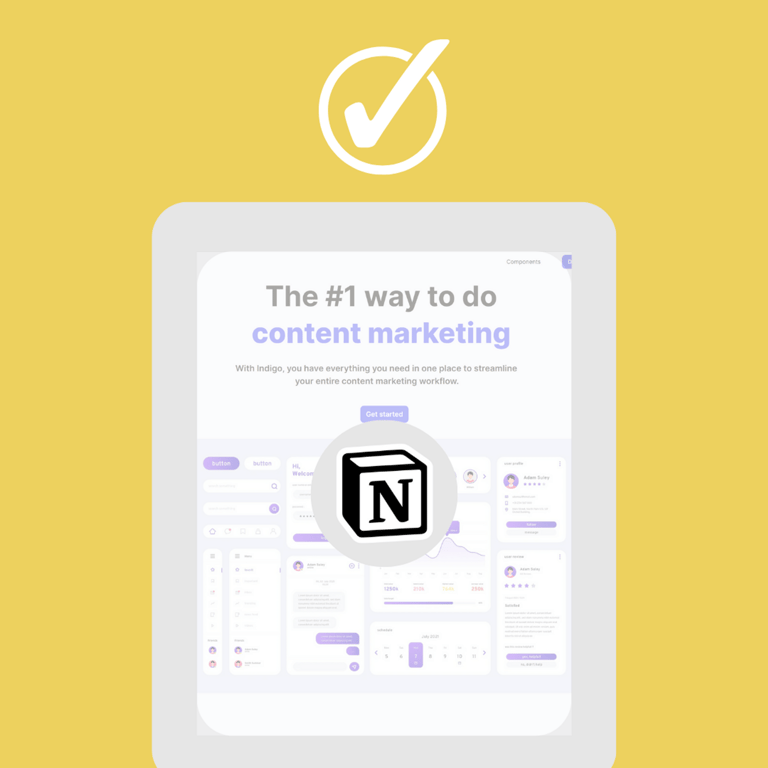 With Bullet, you can transform each Notion page into a professional website .
Content lives only in Notion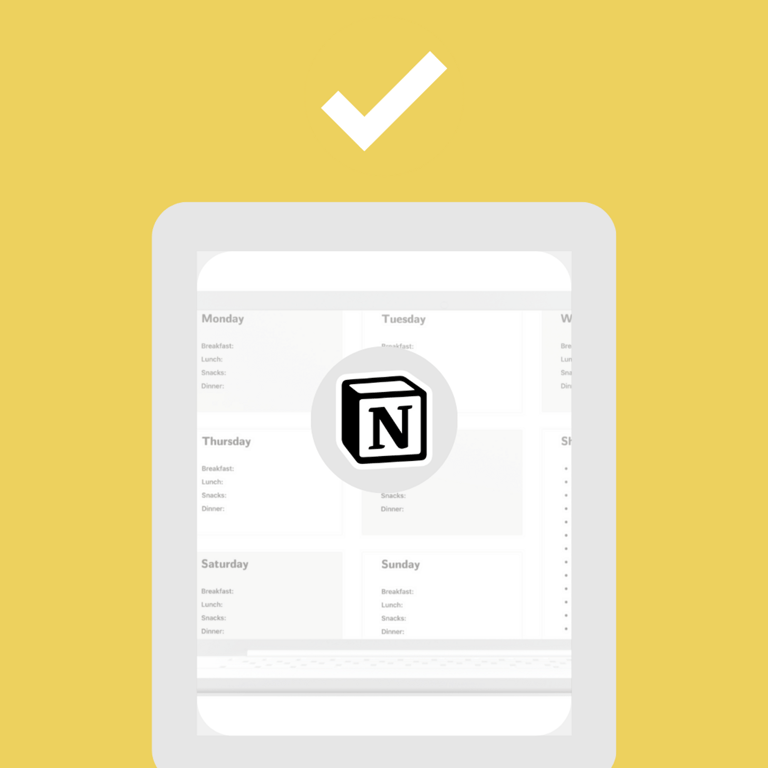 Your entire content lives in Notion and you have to switch to Bullet dashboard only to hit publish. You can add, edit and maintain content wholly from Notion.
Publish 100+ pages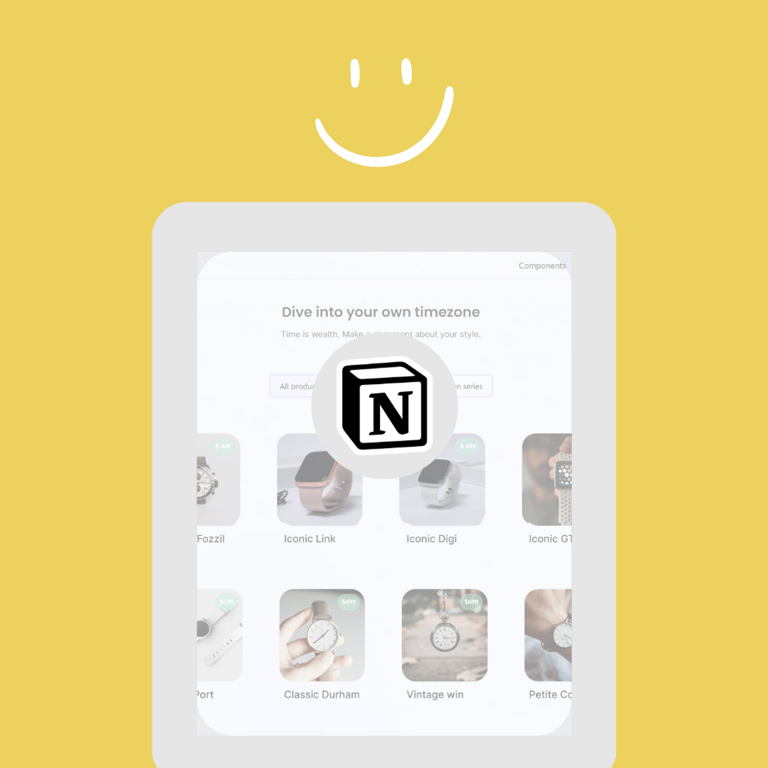 You can literally publish 100+ pages at once with the liquid syntax feature by Bullet. Does it take weeks? No, it barely takes hours.
Choose Bullet.so over Super.so if
You want to create professional site, rather than hobby site
You want basic features like advanced search and manual publish in a starter plan.
You want 301 Redirects, Auto generated OG images, RSS Feeds that are crucial for SEO
You don't want to spend $264/ year for a hobby site
There is no other super.so alternative that is better.
Scale it up
Your website represents your product- keep scaling it up with blogs, knowledge base and your own plugins with Bullet.
Perfectly reflets your brand
Customize every inch at ease. From feature blocks to social proof- your brand with your touch and not just a pre-built template
Notion to website
Paste your Notion url and hit publish to create a webpage. No jumping through hoops during onboarding and adapting.
Why is Bullet a better super.so alternative?
It's all about maintaining simplicity!
$89/ year for professional sites?
Create sites that help your business
While Super.so is more suitable for hobby projects and temporary websites, Bullet offers solutions for all categories of users, from creators and influencers to startups and enterprises. It simply is great super.so alternative for everyone.
Programatic SEO
Liquid syntax is a new way of developing websites in Notion - using database properties within body and adding custom HTML wherever you like. Simply insert any database properties between the website body using a tag. This is replaced by database properties of the tag and publishes 100+ pages at once.
Content lives in Notion
When you are using Super, its not easy to write blogs in Notion and publish it, because you have to go to Super.so dashboard to edit Meta title, Description and other page settings, Bullet allows you to manage everything in Notion directly, no more switching back and forth between Notion and Bullet dashboard.
---
Why should you choose Bullet as your Notion website builder?
Professional websites for all
Include everything that makes a professional website at 0 extra cost. Write blogs for better reach, include a knowledge base, add social proof and make it a place for your target audience.
Ecommerce? Pre-launch page? Blogging?
Bullet offer a variety of features for you to create your own website for any business needs. Bullet offers templates to all kinds of businesses right from ecommerce and knowledge bases to blogs and landing pages.
---