Create, maintain, publish and rank your content from Notion
SEO optimized. Fast. Professional. No code.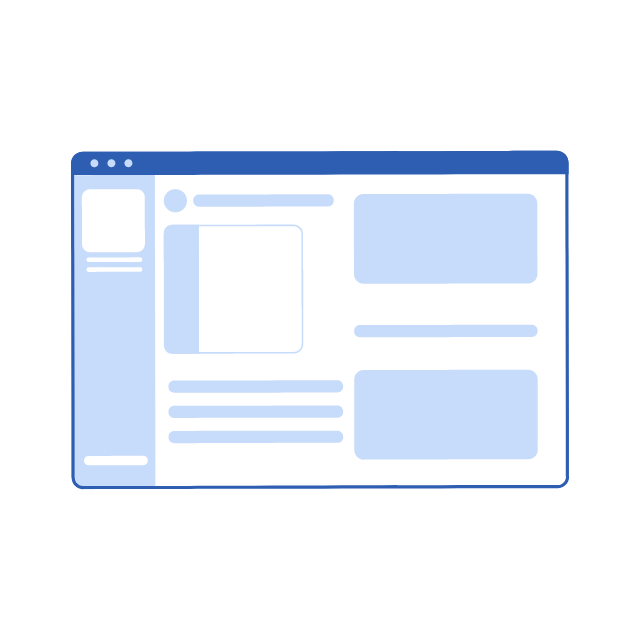 The problem
Startups spend 30% of their time on Webflow, Wix etc. building landing pages

Landing pages are an important part of any startup's marketing strategy. Traditional method requires the content marketing team and development team to come together to develop a simple landing page.

Wouldn't it make more sense to publish the idea(say case study page or a comparison page) right away from Notion without jumping through hoops? This way, writers, editors, marketing managers and others can work together from the same page(literally) saving 100+ hours.
Publish and rank in 3 simple steps
Duplicate
Choose a pre-built template for your content and duplicate it into your Notion page
Customize
Write your content and completely customize it with H tags, FAQs, images, meta description etc.
Publish
Copy the url of your Notion page and paste it in Bullet's dashboard and hit "Publish" for your content to go live!
Content marketing isn't rocket science!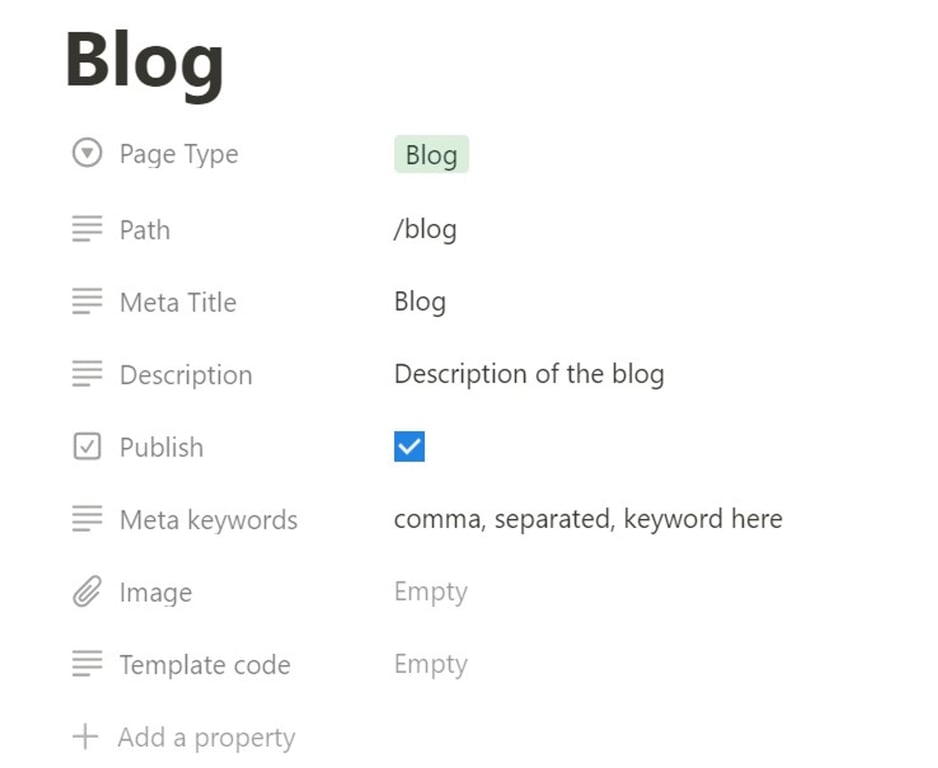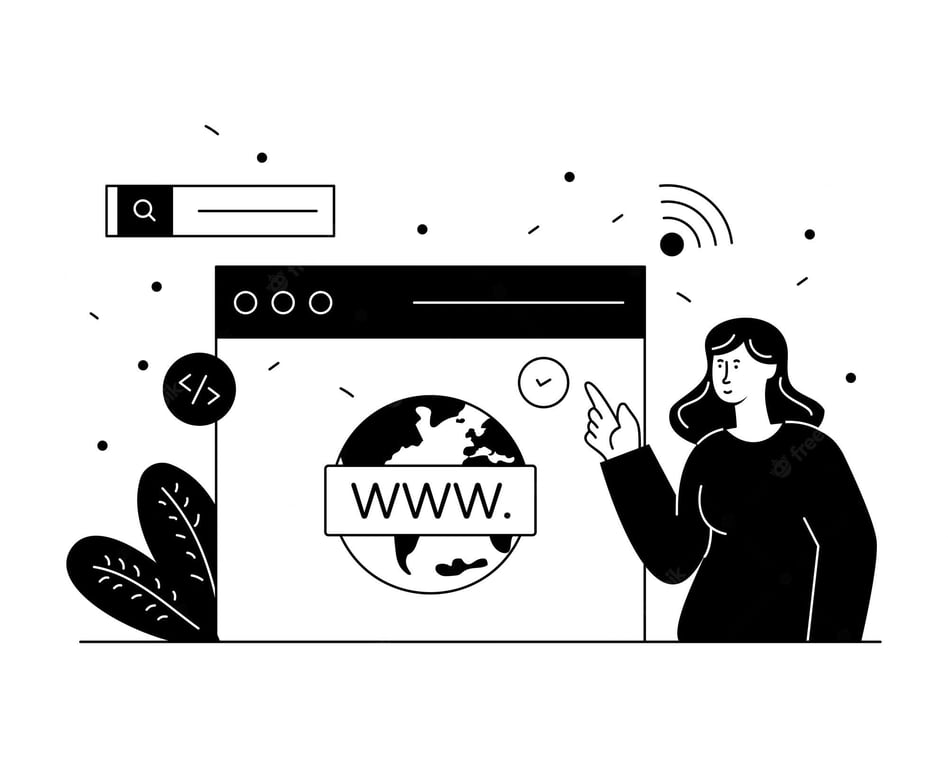 FAQs
01 How is Bullet different from the other tools for content marketing?

Anyone can start writing and publishing content within minutes! That almost sums up everything. Bullet is for anyone who wants to perfect their content marketing. With pre-built SEO optimized templates, you can simple focus on your content without worrying about the rest.
02 Does the website look like a Notion page?

Nope! You have complete control over your website's look and feel. After adding your content on Notion, you can choose the theme from our gallery and your website will look as professional as a fully-coded website. In fact, more optimized and easier to manage.
03 Can I build my website without coding?

Yep! With pre-built templates and themes you can customize your website with absolutely no code. You can add your tables, images, FAQs, manuals and everything you need for a professional website.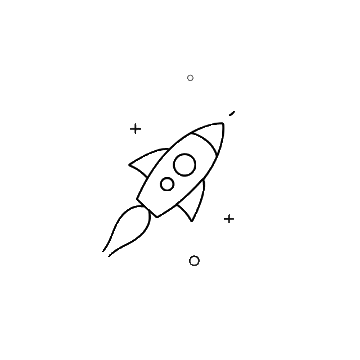 Consistent Content Marketing Made Easy
No more chaos with content marketing. Just write and rank!