How to create an e-commerce page using Notion
On top of having to run an ecommerce business with your best products, it's really important to have a quality online store for your customers to visit and purchase from.
With Notion, anything is possible these days. You can create a beautiful e-commerce store and keep it updated regularly at ease from Notion.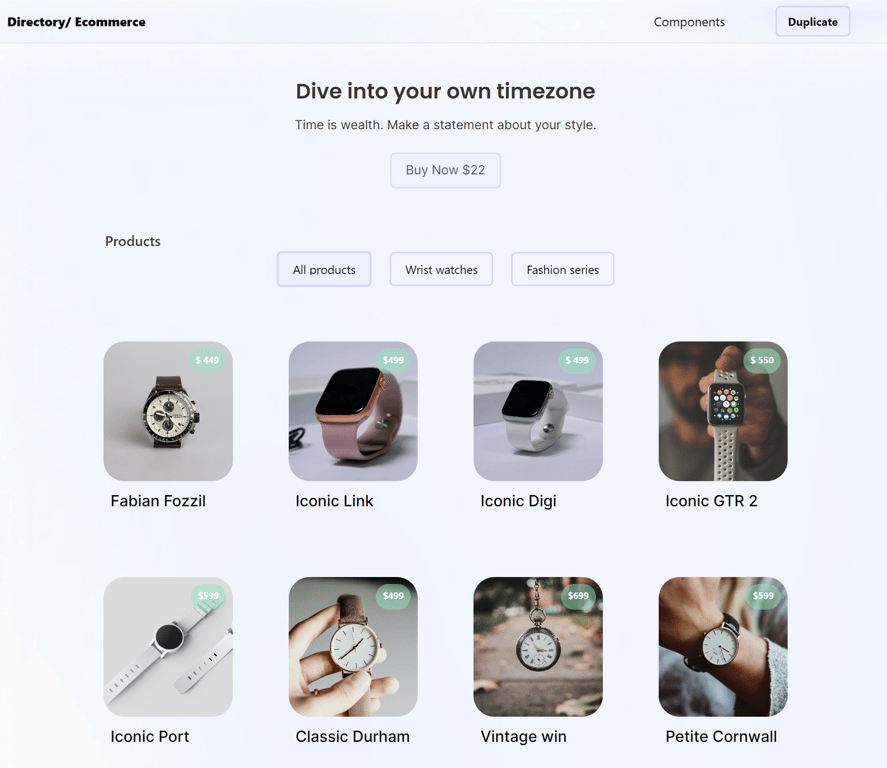 Why should you create your e-commerce store with Notion and Bullet?
We all understand how having a quality and interactive ecommerce website is important to boosting sales and keeping customers engaged. Your website is the only thing customers see when they're considering whether or not to make a purchase from your business, so it's essential that it is up to par!
Content lives in Notion You don't have to rely on Bullet or any other website builders or publishing platforms with your content. All your content lives forever in Notion. Easily update and edit every product on the go.
Liquid syntax All new liquid syntax is a magic mantra with which you can convert your Notion database into a beautiful website. Combine this with synced blocks from Notion and your ecommerce site is good to go!
Beautiful templates Bullet has ready-made ecommerce templates to make your job easier than ever. Just duplicate a template to your Notion page, add your products and publish it today.
Host your way Be it for your professional or personal brand, you can host your store as a domain, sub-domain or subdirectory just the way you prefer.
3 simple steps to publish your online store today
Check out this ecommerce template