How to create a landing page using Notion
A landing page is one of the best ways to introduce your startup to potential customers. By outlining your products and services, you can give visitors a taste of what you have to offer and what they can expect from your company.
Plus, a well-designed landing page can help you build credibility and trust with your audience.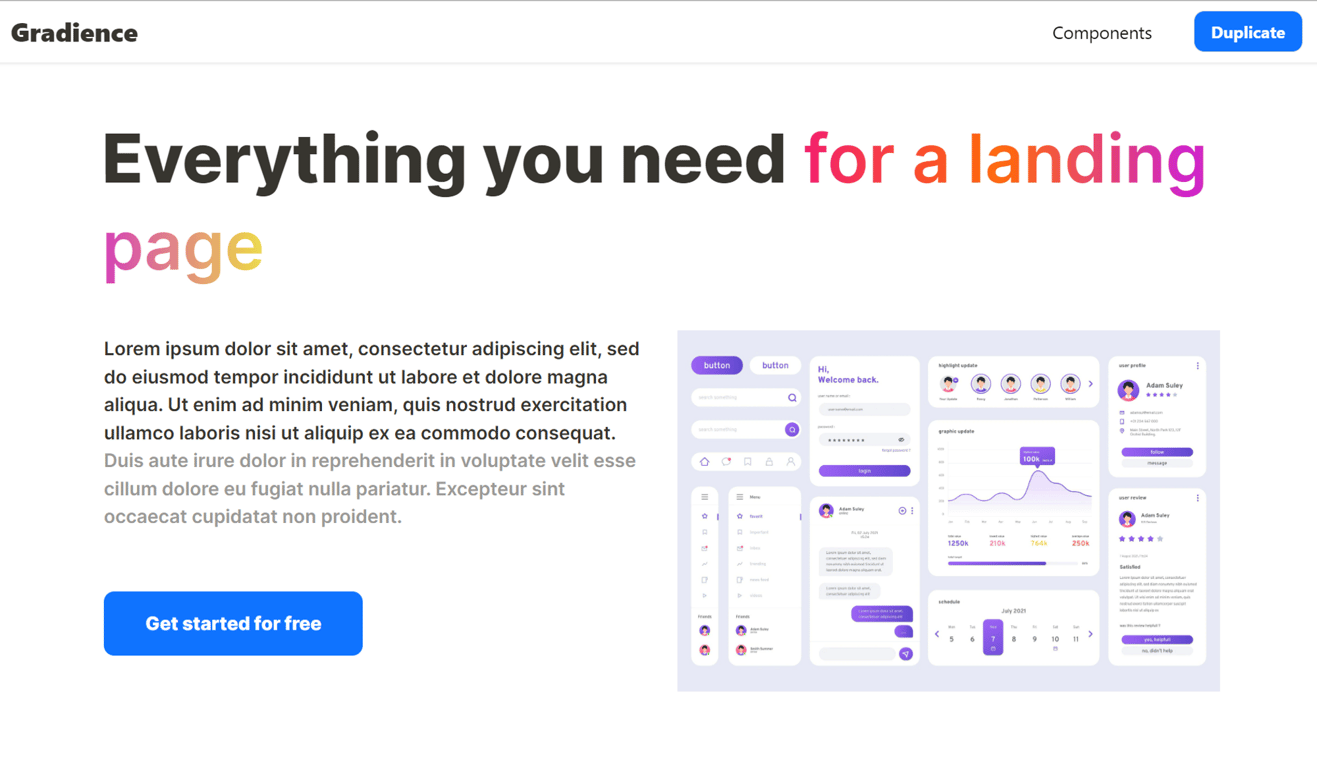 Why should you build your landing page with Notion and Bullet?
Why stop with just one home page when you can create multiple landing pages on the go with Notion and Bullet? You can create as many landing pages as you want for each use case, which will help you win over your audience in the best way possible!
SEO for #1 Bullet offers both on-page and off-page SEO optimization to make sure your landing page is ready to rank. RSS feeds and sitemaps are also included so your website can be easily found and indexed.
Content lives in Notion You don't have to rely on Bullet or any other website builders or publishing platforms with your content. All your content along with your meta details live forever in Notion. Collaborate with your entire team at ease!
Beautiful templates Bullet has ready-made landing page templates that google loves to rank. Just duplicate a template to your Notion page and publish it as your landing page.
Host your way Be it for your business or your personal website, you can host your landing page as a domain, sub-domain or subdirectory just the way you prefer.
3 simple steps to publish your landing page today