How to build a pre-launch landing page using Notion
A pre-launch landing page is a great way to add potential customers to your product even before it's completed!
Why wait for your development team to finish your product when you can have a pre-launch page that will grab users' attention and give you a head start on your competition?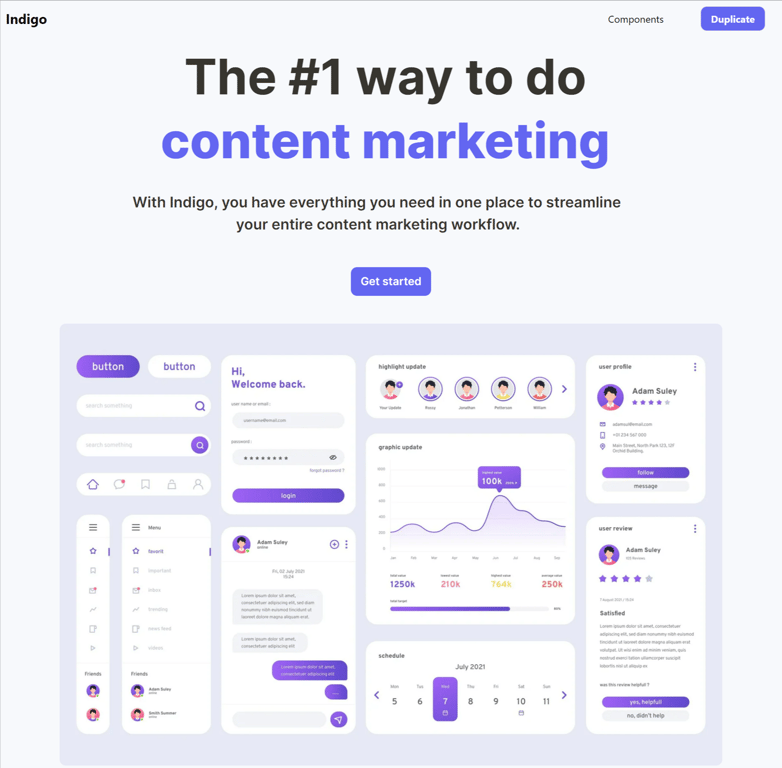 Why should you create your pre-launch page with Notion and Bullet?
You might have spend months, even years to build your product from scratch, when users only get to see a page about it, why compromise it with anything lesser than the best?
SEO for #1 Bullet offers both on-page and off-page SEO optimization. RSS feeds and sitemaps are also included so your pre-launch landing page can be easily indexed and found by potential users even before launch.
Content lives in Notion You don't have to rely on Bullet or any other website builders or publishing platforms with your content. All your content lives forever in Notion. Easily update and upgrade your landing page with ever phase of your project.
Beautiful templates Bullet has ready-made landing page templates from professional to funky ones. Just duplicate a template to your Notion page and publish it as your landing page.
Host your way Be it for your professional or personal brand, you can host it as a domain, sub-domain or subdirectory just the way you prefer. You can even add a blog, help center etc. this way!
3 simple steps to publish your portfolio today
Check out these pre-launch landing page templates